Sales - Black History Month
Untold White House African American history revealed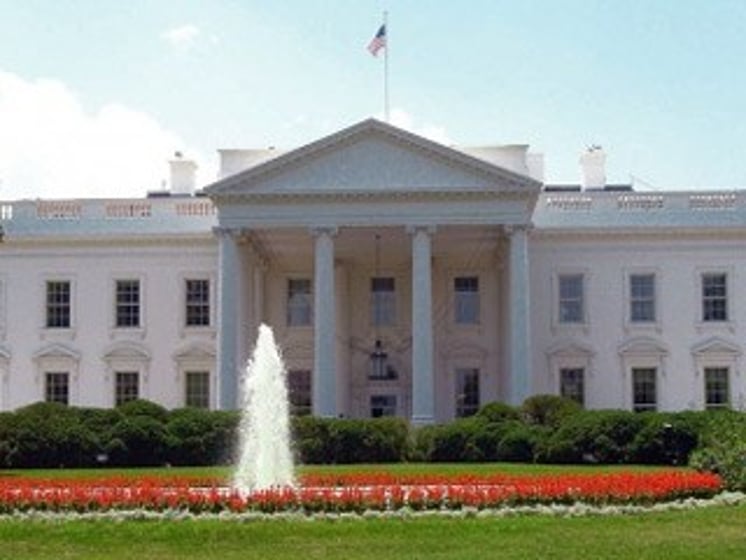 Traditionally, Black History Month sheds light on the accomplishments of African-American celebrities and high-profile historical figures. However, many believe that this celebration should encompass the stories of the African-Americans whose narratives have gone untold throughout history.
American University professor Clarence Lusane, author of The Black History of the White House, reveals the untold history and politics of the White House through the prism of the experiences of African Americans.
Lusane catalogues a comprehensive history of the White House, highlighting the role it has played in advancing, hindering, or simply ignoring equal rights efforts. His book includes stories of those who served as slaves in presidential households, were forced to work on the construction of the White House, and Secret Service agents affected by racist peers. The book also incorporates accounts of African American performers and visitors to the White House.
"I unearthed these great narratives, and I felt driven to share them," said Lusane. "Oney Judge was a young, black woman enslaved to George Washington who escaped. Her desire for freedom was so great that she fled, knowing that Washington could and eventually would send people to find her. You go from that experience to the Obamas in the White House as the first family. Most people in this country don't have a sense of that journey, because so many of those voices have been erased from history. "
But the White House in Washington, D.C. is not the only building to house such stories. The President's House in Philadelphia served as the executive mansion for the first two Presidents of the United States, while the permanent national capital was under construction. The President's House exhibit features a section about the slaves who were in service to President George Washington at his house in Philadelphia. According to its website, "The intertwined history of freedom and slavery is part of the story of the President's House, and of the United States."
In an op-ed regarding the exhibit, Lusane wrote, "The President House exhibit's most important lesson is not about the country's first President, but about the voiceless people whose stories have gone untold for centuries."