Sales - Tax
Make IRS.gov the first stop for tax help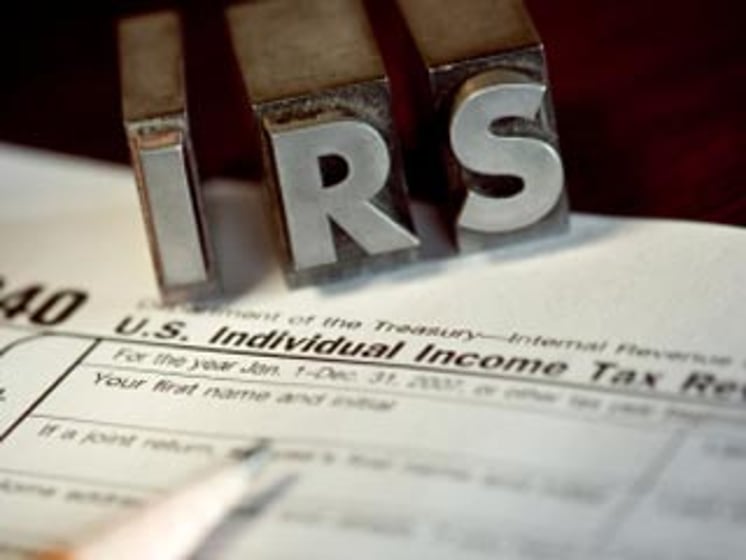 Tax help is available anytime at IRS.gov. The official IRS website offers quick access to information and helpful tax tools. Taxpayers may find that IRS.gov is the best "go-to" place for answers to many tax questions.
Taxpayers should keep a copy of their tax return. Beginning in 2017, taxpayers using a software product for the first time may need their Adjusted Gross Income (AGI) amount from their prior-year tax return to verify their identity. Taxpayers can learn more about how to verify their identity and electronically sign tax returns at Validating Your Electronically Filed Tax Return.
Remember that all of the web page addresses for the official IRS website, IRS.gov, begin with http://www.irs.gov. Don' t be confused or misled by Internet sites that end in .com, .net, .org or other designations instead of .gov. The address of the official IRS governmental Web site is http://www.irs.gov/.