Sales - Tax
Spring 2017 Statistics of Income Bulletin now available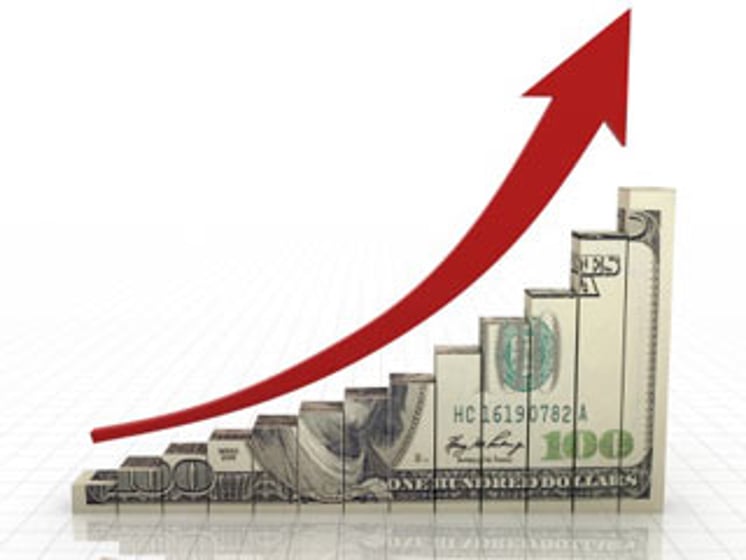 WASHINGTON — The Internal Revenue Service today announced that the Spring 2017 Statistics of Income Bulletin is now available on IRS.gov. The Statistics of Income (SOI) Division produces the online Bulletin quarterly, providing the most recent data available from various tax and information returns filed by U.S. taxpayers. This issue includes articles on the following topics:
 
Individual Income Tax Returns, Preliminary Data, Tax Year 2015: For tax year 2015, taxpayers filed almost 151 million U.S. individual income tax returns, slightly more than were filed for the prior tax year. In tax year 2015, adjusted gross income rose 5 percent compared to the prior year, representing increases in salaries and wages, partnership income and distributions from retirement plans, among other income items.
Individual Income Tax Shares, Tax Year 2014 provides details from income tax returns filed for tax year 2014. The average adjusted gross income (AGI) reported on these returns was $69,565, up 6.5 percent from the previous year. Total AGI increased 7.5 percent to $9.71 trillion.
SOI Bulletin articles are available for download at IRS.gov/taxstats.
Remember that all of the web page addresses for the official IRS website, IRS.gov, begin with http://www.irs.gov. Don' t be confused or misled by Internet sites that end in .com, .net, .org or other designations instead of .gov. The address of the official IRS governmental Web site is http://www.irs.gov/.