Sales - Tax
IRS provides special relief to encourage leave-based donation programs for victims of Hurricane Harvey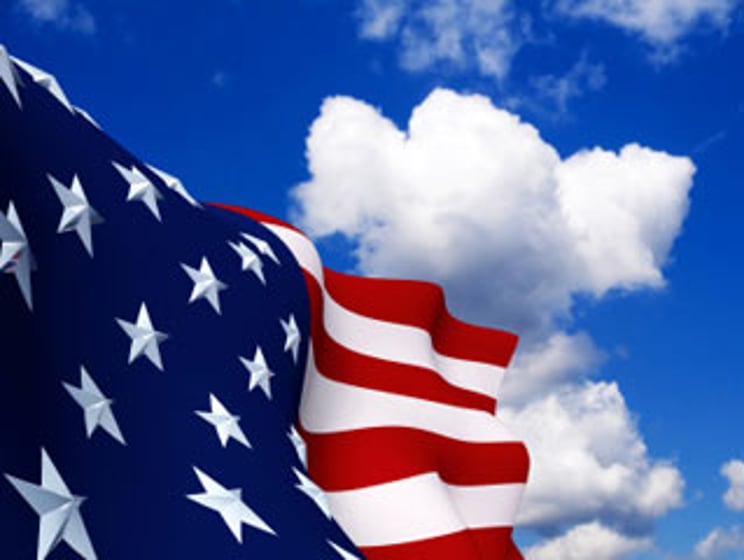 WASHINGTON – The Internal Revenue Service today announced special relief designed to support leave-based donation programs to aid victims of Hurricane Harvey.

Under these programs, employees may forgo their vacation, sick or personal leave in exchange for cash payments the employer makes, before Jan. 1, 2019, to charitable organizations providing relief for the victims of this disaster.

Under this special relief, the donated leave will not be included in the income or wages of the employees. Employers will be permitted to deduct the cash payments as business expenses.

This relief is similar to that provided following Hurricane Katrina in 2005, Hurricane Sandy in 2012, the Ebola outbreak in West Africa in 2014, and last year following Hurricane Matthew and severe flooding in Louisiana. Details of this relief are in Notice 2017-48, posted today on IRS.gov.

Information on other tax relief available to victims of Hurricane Harvey can be found at www.irs.gov/hurricaneharvey. For information on government-wide relief efforts, visit www.USA.gov/hurricane-harvey. 
Remember that all of the web page addresses for the official IRS website, IRS.gov, begin with http://www.irs.gov. Don' t be confused or misled by Internet sites that end in .com, .net, .org or other designations instead of .gov. The address of the official IRS governmental Web site is http://www.irs.gov/.