Entertainment
The best new music this week: Ty Segall, Fiona Apple, and more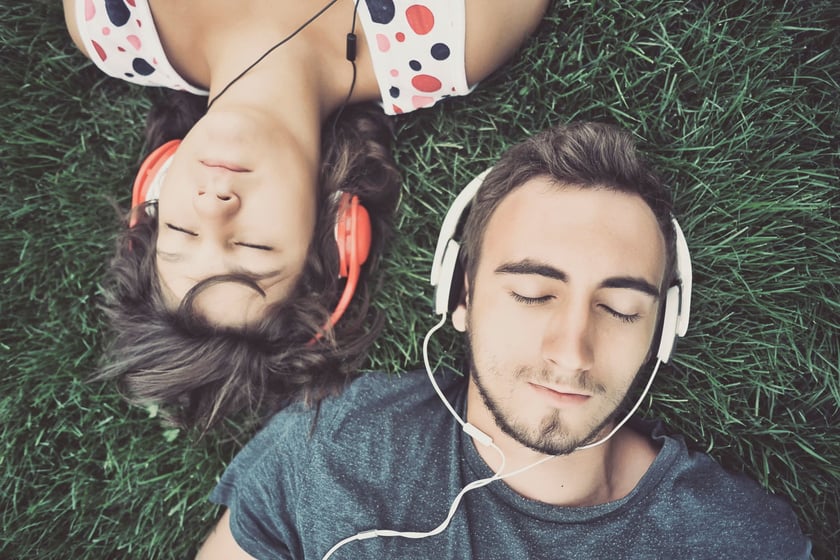 Every week, there are countless new albums hitting the airwaves — and it's just too much for your two ears to handle. With all those options, you can't be wasting your time on music that deserves a thumbs-down click — you want to know what the best new releases are this week, so you're not missing out on something great.
There's no need to worry. We listen to the most hyped and interesting releases each week and tell you which are worthy of your precious listening time. To find our fresh picks, we scour the internet, listening to everything from popular music blogs and user-uploaded platforms like Soundcloud and Bandcamp to exclusive premieres from major labels. We then pick our favorites based on both their style and substance, rather than simply how many views or plays they may have.
This week: Brand-new albums from James Blake, Maggie Rogers, Deerhunter, Juliana Hatfield, Pedro The Lion, Sharon Van Etten, Steve Gunn, and Toro y Moi.
In need of some fresh gear to listen to your favorite tunes? We've got you covered there, too. Whether you're in the market for the best Bluetooth speakers, an affordable and great-sounding pair of headphones, or a gorgeous high-fidelity pair of speakers for a dedicated listening room, we've checked out all of the finest audio gear on the market, and can give you solid recommendations no matter your listening habits.