Health
There's a Wear OS alternative called AsteroidOS that you can install now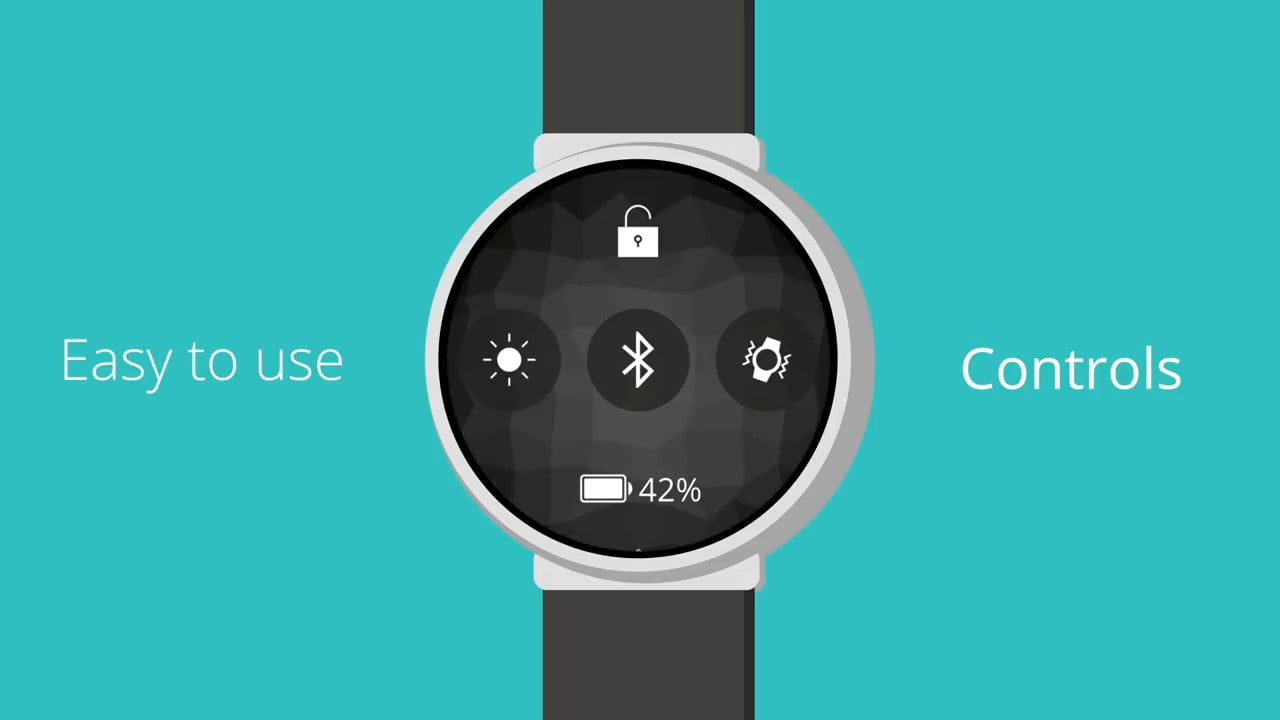 Not really feeling your current smartwatch OS? Well there's no longer any need to feel shackled to Google's Wear OS or older Android Wear, as a new option has just launched. After four years of development, AsteroidOS has launched with support for Android smartphones.
If you're lucky enough to have an already supported device, there's an installation guide to walk you through the process that also includes details on exactly how supported each smartwatch is — for instance, there's no support for sensors on the LG G Watch Urbane, while the Asus Zenwatch 1 has full support.
There's the option to dual-boot or completely replace whichever OS your watch is currently running, and although the selection of functions is unsurprisingly limited, the first release of AsteroidOS comes with notifications, an agenda, an alarm clock, a calculator, a music controller, a weather forecast app, as well as other various bits and pieces. It's an impressive roster, and all you need if you just use your watch for notifications, music control, and as — well — a watch. There's also support for 20 languages, including Dutch, English, French, German, Spanish, and others. Future updates plan to add various features like always-on display, calendar syncing, and more.
If you're a tad handier with code than the usual user, then you might be interested in the also released development SDK. Being open source and based on Linux, it shouldn't be too hard for would-be developers to get going on AsteroidOS, and some examples and a tutorial have been put together for anyone who's willing to look into developing new apps for the OS. Because AsteroidOS has been built on Linux and some other handy-dandy Linux tech, the devs boast that AsteroidOS will be able to run pretty much anything — including Quake.