Technology
Oculus TV arrives, letting you watch a big screen TV without taking up any space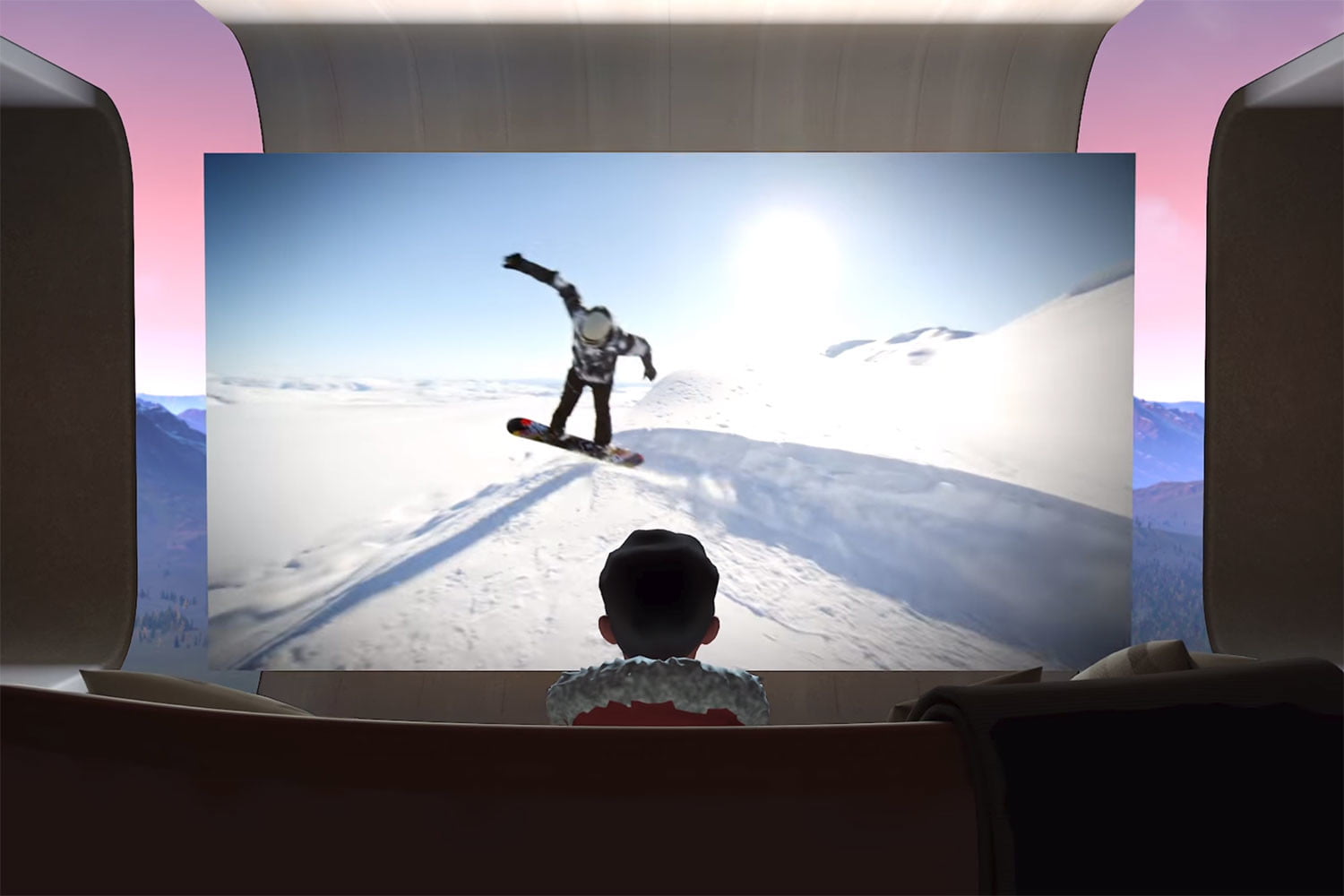 If you're looking for the experience of watching movies or TV shows on a massive screen but don't actually want to shell out the cash for a TV, you now have an alternative. At least you do if you happen to own an Oculus Go stand-alone VR headset, as Oculus TV is now available, letting you get a taste of a big screen without actually having one in your living room.
The virtual screen happens to be a really big one as well: Oculus claims its virtual TV has the equivalent of a 180-inch screen. The TV is set inside of a virtual living room of sorts, albeit one that doesn't look like any living room we've ever seen.
Oculus describes Oculus TV as something like a streaming box, only in VR, so it works similar to something like a Roku or Apple TV. You'll see some familiar names in the supported services, which include Netflix, Hulu, Showtime, and Showtime Anytime. Those services require subscriptions, but if you're looking to watch without paying extra, there is plenty of free content available as well, including Pluto TV and Red Bull TV.
If you're a sports fan, there's something for you too. You can watch MLB Live games via Facebook Watch, and while it isn't available yet, Oculus says ESPN is headed to Oculus TV at some point in the future. If you'd rather stay up on current events, Newsy has plenty of news, as do multiple channels on Pluto TV.
While this is undeniably cool, you probably don't want to kick your TV to the curb just yet. For one, the resolution of the Oculus Go means that the virtual 180-inch screen isn't going to have anywhere near the clarity of a 4K Ultra HD TV or even a 1080p TV. Second, you'll likely experience eye strain after a certain amount of time, though how sensitive you may be to this varies from person to person.
If you've got an Oculus Rift, you're out of luck when it comes to Oculus TV, at least for now. If you're looking for something to watch, there is YouTube VR, but that doesn't offer anywhere near the wealth of content. If you do own an Oculus Go, you can get started by downloading the Oculus TV app.