Auto
Bugatti's new Divo will be light, nimble, and sharp as a scalpel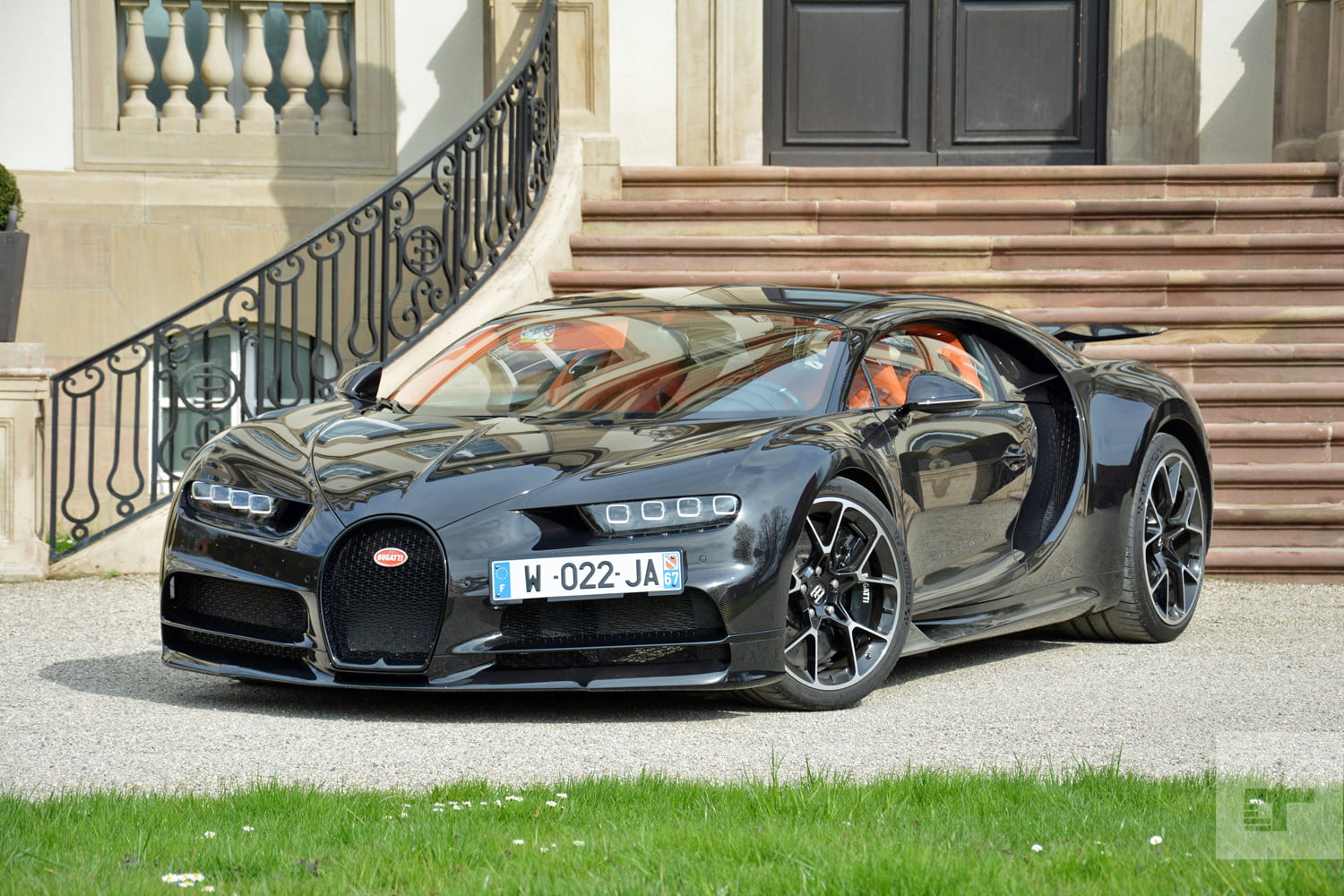 Confirming a long-standing rumor, Bugatti says it will introduce a brand-new model named Divo in August 2018. We know very little about the car but it's shaping up to be a light, handling-focused model built with an emphasis on track performance and an eye turned toward the firm's coach-building past.
"Happiness is not around the corner. It is the corner. The Divo is made for corners. We want to thrill people throughout the world. With this project, the Bugatti team has an opportunity to interpret the brand DNA in terms of agile, nimble handling in a significantly more performance-oriented way," company President Stephan Winkelmann said in a statement. The executive previously ran Lamborghini, where he spearheaded several similar projects (like the Centenario).
Bugatti promises the Divo will be light and nimble while boasting enormous downforce and G-forces. It's too early to tell exactly how many parts it will share with the Chiron (pictured above). The firm's teaser video shows the Divo has bigger taillights than the Chiron. This leads us to believe the model will stun the crowd with a brand-new design when it makes its debut, but we'll have to wait to know for sure.
Though pure speculation, we wouldn't be surprised if the two cars share at least an engine, namely the Chiron's quad-turbocharged, 8.0-liter 16-cylinder. It defies accepted notions of performance with a 1,500-horsepower output. And, given Bugatti's big focus on the Divo's lighter weight, it's safe to assume it won't land with a gasoline-electric hybrid powertrain.
The Bugatti Divo will make its official debut on August 24, 2018, during The Quail — a Motorsport Gathering, a prestigious event that will take place in scenic Monterey, California. Bugatti will make just 40 examples of the model in Molsheim, France, its historic hometown. Pricing starts at 5 million euros, a sum that represents approximately $5.6 million U.S. at the current conversion rate. That's a hefty sum — the Chiron starts in the vicinity of $3 million — but don't be surprised if most, if not all, of the production run is spoken for by the time Bugatti finally shows the car to the public. The brand's loyal customers have already seen it behind closed doors and some swiftly made a deposit to reserve an early production slot.
What's in a name? Why Divo? It's not the male form of diva. Bugatti explains it named the model after Albert Divo, a French racing driver who won the grueling Targa Florio race in 1928 and 1929 behind the wheel of one of its cars.
Updated July 29, 2018: Added Bugatti's latest video.