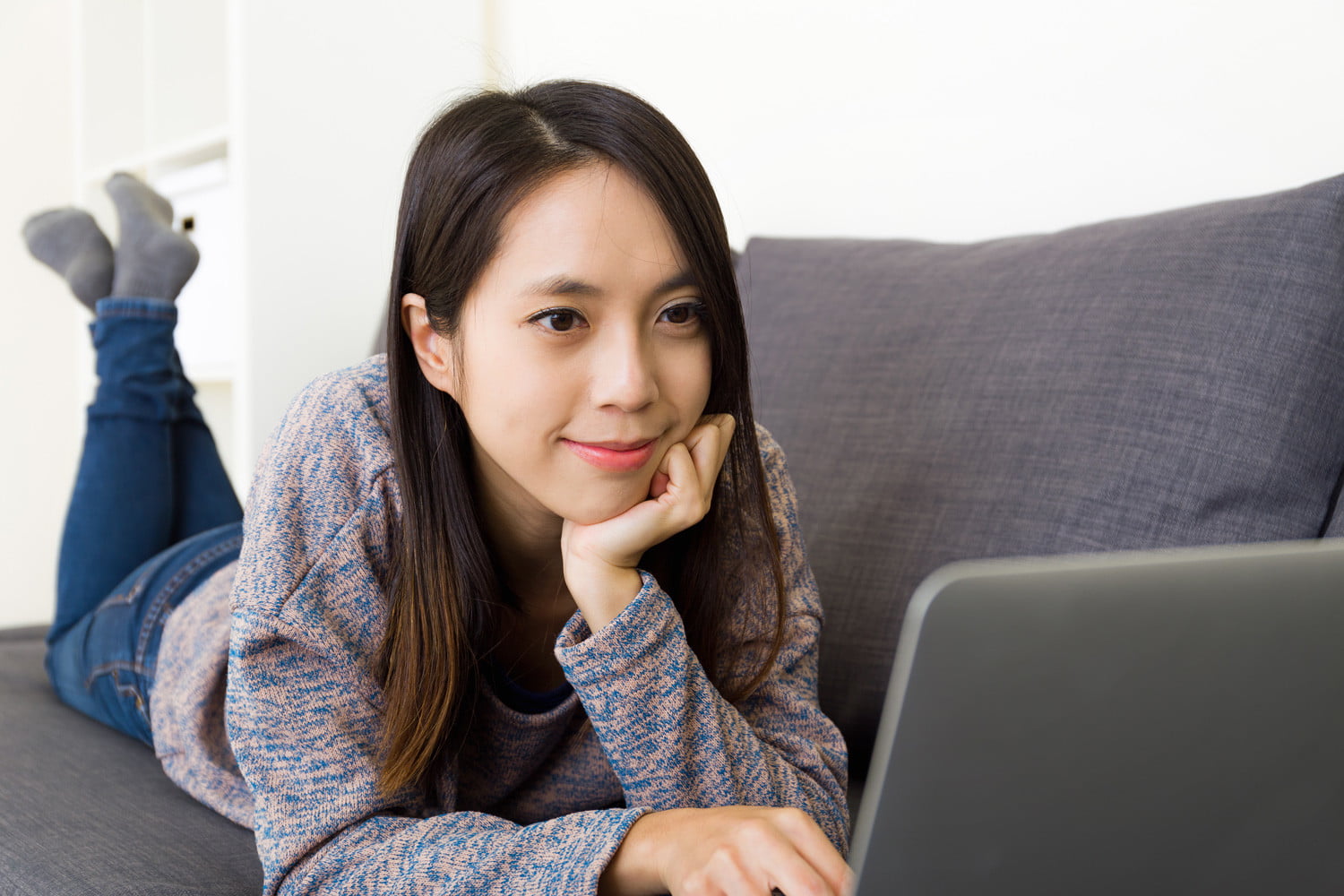 By Kris Wouk
Everyone has those days where they fire up Netflix or Hulu, only to find they've already watched every good movie the service has to offer. Few of us have actually seen all the movies on Netflix (is that even possible?) but it's reasonable to look for other options when you just can't find anything interesting. If you're resourceful, you'll grab your laptop and open your browser,but where do yougo from there? There are millions of sites out there that (supposedly) offer high-quality versions of the latest movies, yet most are just as trustworthy as they are legal— i.e. not at all.
That is why we put together alist of sites where you can watch movies online for free, without breaking any laws orjeopardizing your computer's security. The following are some of the most trustworthy video-streaming services on the internet and, combined, they house more movies than you could watch in a lifetime. Things move quickly online, though, so get streaming!
The bigplayers
Independent and documentary films
Snagfilms is a video-on-demand site that sports a selection of films you can't find anywhere else on the web. Founded in 2008, it's amassed around 10,000 independent documentaries and narrative films. There are plenty of rare gems to watch here, and since the founders have worked to establish dozens of partnerships, there are also plenty of different streaming devices which support freeSnagFilms; the service is currently availableasa free app for iOS and Android, but it's also compatible with variousRoku devices, Kindles, and a hostof other streaming devices. The main website isalso a breeze to navigate.
Kanopy is not only free to use, but entirely commercial-free as well. There is a catch of sorts though, if you could call it that: In order to sign up to watch movies through Kanopy, you need a library card. Originally founded in 2008 in Australia as an educational tool, Kanopy now offers a library of over 30,000 films through its partnerships with more than 200 libraries. There is a heavy focus on independent movies and documentaries, but you'll find all sorts of films available, and even more are on the way thanks to a deal that will see the entire catalog of filmmaker Fred Wiseman coming to the service.
Love documentaries? So do we. After all, there's something about real life that's almost more fascinating than fiction. The apt-titled TopDocumentaryFilms is, hands down, the best site to go to for documentaries. Not every selectionis full-length, but a good documentary doesn't have to be long — some of the bestare under the60-minute mark. Boasting a library of over 3,000 films, thesite also has a simple and straightforward layout and categorizes all of itsfilms based on subject matter, making itreally easy to find something you're interested in right away.
Sources for classic films
The downside to so many different services being available is that if you have a film in mind but don't know where to watch it, you have a lot of different catalogs to wade through in the hopes of finding it. Fortunately, as long as you have a smartphone, you probably have access to a tool that can help you. Apple's TV app, which is available on iOS as well as the fourth-generation Apple TV and Apple TV 4K, lets you search across more than 50 different streaming services. For Android users, the Google Play Movies & TV app offers similar functionality, though currently, the number of connected services is smaller. In either case, you can't guarantee that you'll find a way to watch what you're seeking forfree, but they can be a good place to start.

helps readers keep tabs on the fast-paced world of tech with all the latest news, fun product reviews, insightful editorials, and one-of-a-kind sneak peeks.