Entertainment
Former America's Next Top Model contestant Jael Strauss dead at 34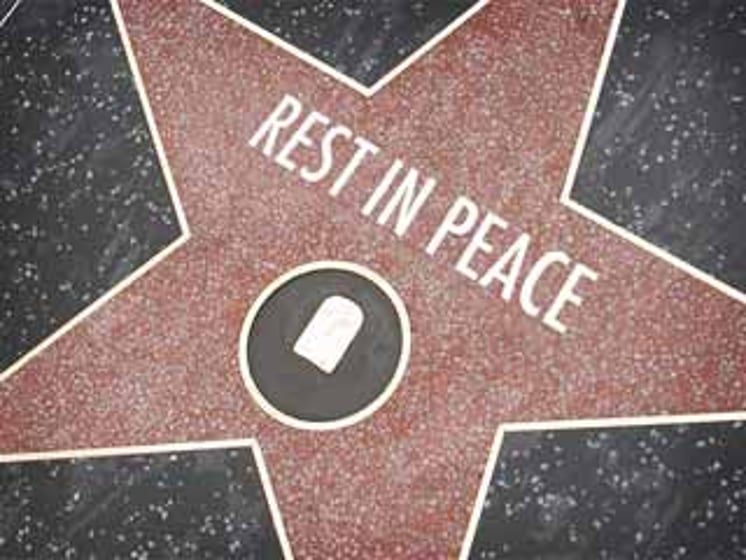 America's Next Top Model Cycle 8 alum Jael Strauss died Tuesday at the age of 34 after losing her battle with breast cancer. TMZ reported that Strauss passed away two months after announcing her diagnosis to her fans on social media.
In Strauss' Facebook announcement on Oct. 4 she said, "I don't want to die. I need another one of those miracles I got in 2013" referring to the Dr. Phil episode she guested on that forced her to face her troubles with addiction. She had celebrated five years of sobriety by the time she was diagnosed with incurable Stage IV breast cancer. She went into hospice care over Thanksgiving after stopping chemotherapy around Halloween.
In a statement given to TMZ, Strauss' family and friends remember her as a "light to people." They went on to say, "The one blessing was that we were able to show her how loved she was before she passed."
Fans and fellow ANTM contestants are memorializing Strauss on Twitter.
Guys, I heard about #jaelstrauss passing today and I'm so sad about it. I wish I could of seen her once more. She was going through a whole lot. We don't know for what reasons, but man was she one of the strongest I knew. My prayers are with her and her family. ??????
I didn't know Jael well but she did a ton for the #recovery community in #austin and was an angel to so many friends of mine. Our community is at a loss without this bright beautiful soul. #jaelstrauss #ripearthangel 
#RIP #jaelstrauss who once wisely said "we are never too broken to be put back together". She succumbed to her battle with breast cancer, and she is whole again in heaven. I enjoyed interviewing her for #ANTM on #RealityRemix. What a sweet soul!
Other Links From TVGuide.com