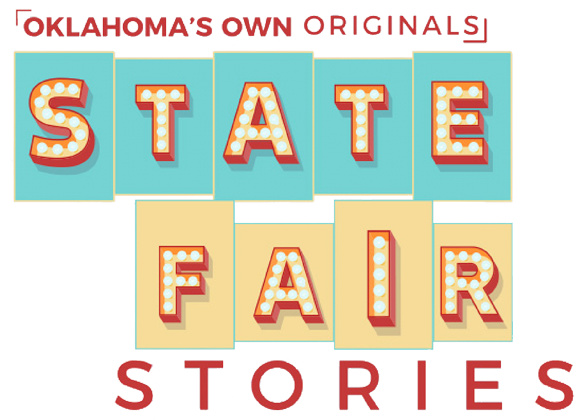 Monday, Sept. 28th at 7pm.
In This Oklahoma's Own Original, News On 6 Will Take A Look Back At The Origins Of The Tulsa State Fair And All Of The Traditions, Attractions And Fun From The Past 100 Plus Years As We Look Forward To The Fair Returning In 2021.
Join us for Oklahoma's Own Originals: State Fair Stories On Monday, September 28th At 7pm.