Sales - Summer Promotion
4 tips for a tough summer job market
Wednesday, June 20th 2012, 4:06 PM CDT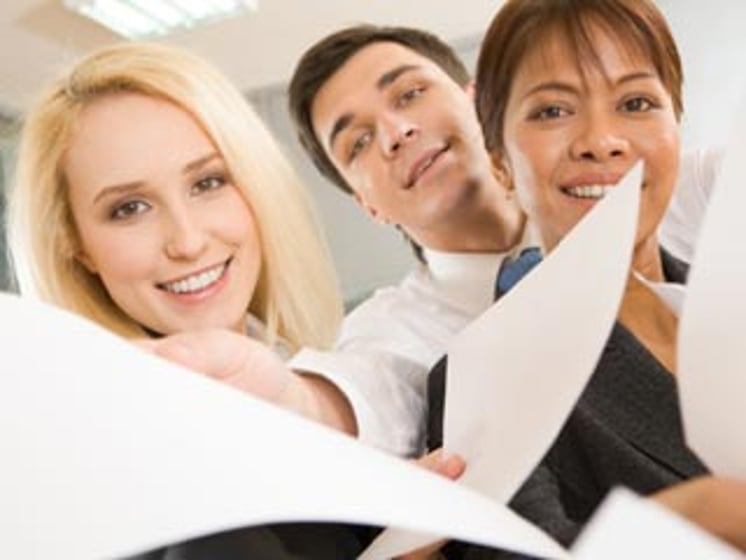 WORLDNOW -- Things are tough out there if you're looking for summer employment. Only 3 out of 10 American teenagers will be able to find jobs this summer, according to the Associated Press.  These job woes are partially attributed to a lagging economy and a changing workforce that has employers asking, "Why hire inexperienced seasonal workers when  I can hire unemployed adults who won't disappear come September?"

This lack of summertime employment can create a variety of issues for America's struggling youth. If you're a high school or college student looking for work in the coming months, here's some tips on how to make your own form of employment, whether you're looking to pad your resume or line your pocketbook.

In need of cash?  Don't be afraid to get your hands dirty.
From cleaning classrooms at the local high school to sorting trash or loading trucks, there are plenty of physical jobs out there better suited for a younger, stronger hire.  Contact moving companies or cleaning services and see if you can do a trial run.  If their roster is full, give them your info anyway – that way, if somebody flakes on a job, your name is there as a backup.

If it's resume building you're after, don't do it for the money -- volunteer.
Sure, there are real paying internships out there, but if you can't overcome the stiff competition with generations of family connections, try making your own position. Volunteer at a non-profit organization tied to your field of study, or better yet, walk into a company you admire and offer to do some work for free -- making coffee, sorting mail, assisting the assistants, whatever needs doing.
You'll make connections, gather references and find out for sure if this is really your career path. Heck, they might be so impressed with your initiative, they'll offer you a paying gig.

Create your own business, providing help for people who don't even know they need it.
From senior citizens to single parents, there are probably plenty of people in your neighborhood who could use a helping hand. From running errands to cooking dinner on a busy night, there are plenty of tasks you could offer to do.
Got a green thumb? Ask if they would like you to mow their lawn or do some weeding. Want to go into teaching? Spread the word that you offer babysitting or tutoring services in your best subjects. Hoping to work with animals? Offer to walk dogs during the day, or pet sit while they're away on vacation.

If you really want to get your self-made business out there, put together a list of your skills and put copies on bulletin boards or make hang tags for doorknobs. If you charge a reasonable hourly rate, even people on a limited income will consider it money well spent.



Elisa D. Keller is the Parenting editor for Worldnow.