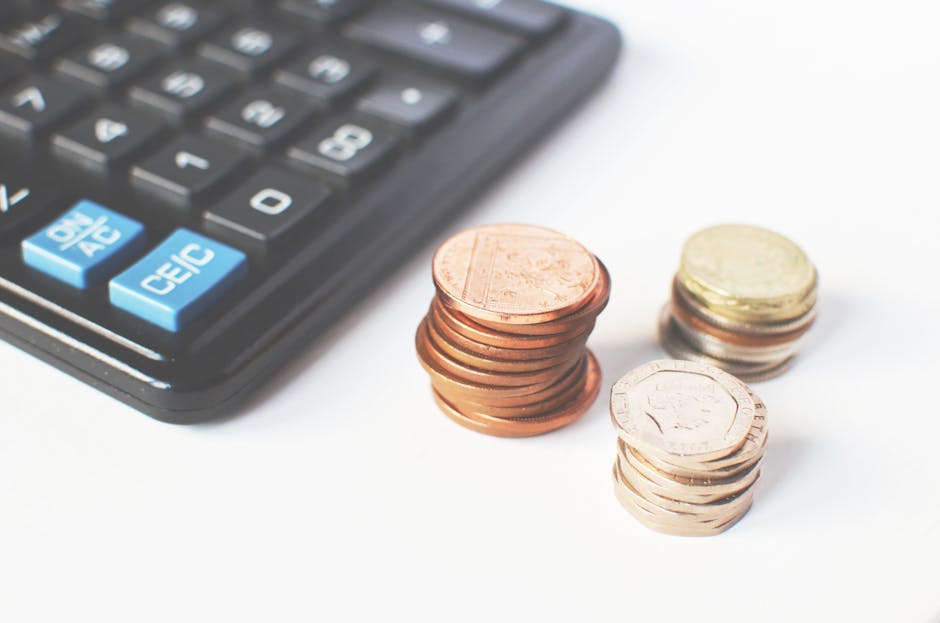 Maybe you invest in stocks? Perhaps you invest in real estate? But have you ever considered investing in coins?
You might not realize it, but there are some collectible coins out there that can fetch upwards of a million dollars apiece. Curious as to the most valuable collectible coins in 2020? We're going to review them below.
1913 Liberty Head V Nickel
The most valuable of all collectible coins is the 1913 Liberty Head V Nickel. With only 5 such in existence, they're valued at $4,408,650 apiece. Good luck getting your hands on one of these.
1870 S Liberty Seated Dollar
Up next is the 1870 S Liberty Seated Dollar. It's available with 3 different types of mint marks. The first two mint marks are San Francisco and Carson City, respectively. The third mint mark isn't a mint mark at all; it's blank.
While the unmarked and Carson City versions are worth a pretty penny, they're nowhere near as valuable as the San Francisco versions. In mint condition, an 1870 S Liberty Seated Dollar with a San Francisco mint mark could fetch approximately $2,000,000.
1927 D St Gaudens Double Eagle
This next coin consists almost entirely of gold, sporting a total gold content of 90%. While its gold content alone fetches only around $1,600, its rareness and cultural value make it a hot commodity. In its prime state, it's valued at approximately $1,200,000.
There are only 180,000 of these in existence. Note, though, that fakes are common. So, if you're going to invest in one, make sure it's officially certified.
1794 Flowing Hair Dollar
Up next is the 1794 Flowing Hair Dollar. This coin consists of 90% silver. There are only 1,758 of them in existence, not exactly a candidate for dollar cost average investing.
A mint version of this coin is valued at around $825,000. However, in average condition, it will only fetch around $47,000.
1838 O Capped Bust Half Dollar
This next coin is one of the rarest in existence. There were only 20 produced, meaning that each — regardless of condition — is worth a king's ransom.
In average condition, this coin commands a value of around $160,000. In its prime state, it carries a value of approximately $745,000.
1933 Indian Head Gold Eagle
Rounding out our list is the 1933 Indian Head Gold Eagle. Made of 90% gold, it was the last gold coin minted in the United States.
While there were originally 312,000 of them produced, many of them were melted down following a nationwide ban on gold ownership. As such, only a select few exist.
In prime condition, this coin is worth in excess of $600,000. In average condition, it can fetch around $70,000.
Alter Your Investment Strategy By Seeking Out Collectible Coins
While it might not be the most common type of investment, investing in collectible coins is a viable option. Not to mention, it can be a lot of fun. So, if you're looking for a new investment avenue, this wouldn't be a bad one to pursue.
Looking for other ways to invest? Our website has all the information you need. Browse our other articles now!
Information contained on this page is provided by an independent third-party content provider. Frankly and this Site make no warranties or representations in connection therewith. If you are affiliated with this page and would like it removed please contact pressreleases@franklymedia.com