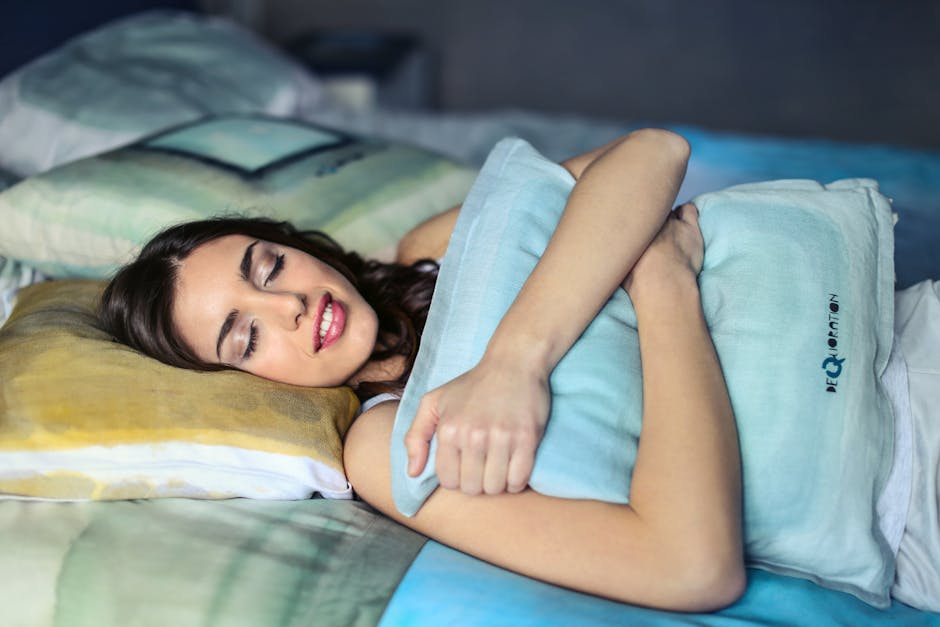 Did you know sleeping can affect weight loss? Get the best sleep you can each night.
Are you looking for tips on making a comfortable bed? Not to worry! In this guide, we'll go over how to improve your bed.
Want to learn more? Keep reading to find out.
1. How Old Is Your Mattress?
If you wake up stiff every morning and your mattress is past eight years old, you might need to buy a new one. Find a mattress that suits your needs. You might want to look for a memory foam mattress that offers spine support.
2. Consider Your Blanket and Sheets
Aim to pick up 100 percent cotton sheets instead of a polyester blend. Cotton sheets will breathe better and are more comfortable. Are you allergic to dust mites? Try hypoallergenic bedding.
Find the right amount of bedding. Some people only prefer a fitted sheet and a thick comforter. Others want a fitted and loose sheet along with a few layers of blankets.
If you get cold at night, have a few extra blankets at the end of the bed.
3. What About a Mattress Topper?
A simple way to upgrade your mattress is by picking up a topper. You can get a topper to help make your bed a little softer or firmer, depending on your mattress.
4. Don't Forget to Make Your Bed
Did you know that if you make your bed when you first wake up, you will help improve your productivity for the day?
The other benefit is that you'll have a cozy bed to slip into later that night. It only takes a few minutes every morning.
When you slip into your room, seeing a made bed will help you feel relaxed and ready to sleep.
5. Are You Cold All the Time?
If you are in a cool climate, pick up a heated blanket. Switch it on half an hour before you go to bed. This way, you can sleep in a toasty nest. You won't wake up again in the middle of the night freezing.
6. Use an Essential Oil Spray or Diffuser
Lavender essential oil can help promote relaxation. You can make a linen spray. Spritz this mixture on your pillows and blankets half an hour before bed.
If you have a diffuser, add a few lavender drops. This will help you get a better night's sleep.
7. Pick up New Pillows
Make sure you replace your pillows every two years. If you have back or neck pain, don't buy a stiff pillow but opt for a softer one. A decent pillow will help keep your head in the right alignment.
Now You Know How to Make a Comfortable Bed
We hope you found this guide on beds helpful. Pick the right sheets and pillows for your comfortable bed. Diffuse lavender oil before you go to sleep.
Don't forget to bookmark our site. This way, you won't miss out on any of our resources.
Information contained on this page is provided by an independent third-party content provider. Frankly and this Site make no warranties or representations in connection therewith. If you are affiliated with this page and would like it removed please contact pressreleases@franklymedia.com