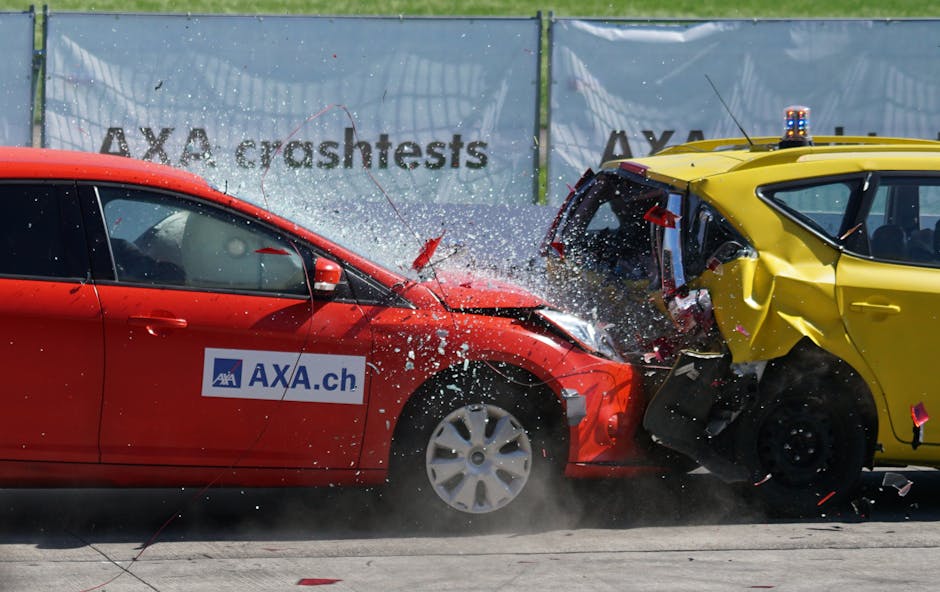 Many of us treat our cars as something of a second home. We are so comfortable there that we forget that we are always at risk of accident or injury. Accidents happen all the time, and it's likely we will all be an accident at least once in our lifetimes.
When these accidents do occur, it's important to consider the legal actions you need to take. These might differ depending on the severity of the accident in question. Do you always need to hire car crash lawyers, or are there some cases you can handle on your own?
Read on and we'll walk you through what you need to know.
Why An Attorney Is Helpful
There are many reasons people seek help from an experienced law professional following an accident. If you've been injured as a result of another driver's actions, that driver may be legally liable for the damages you've suffered.
These damages could include property damage to your vehicle or personal damage to your own well-being. Medical bills and care for injuries caused by car accidents can be quite expensive, after all.
In fact, the combination of high medical bills and lost wages from work can be incredibly financial stressful. It can be essential to get the full range of compensation you deserve from another driver and their insurance company.
Because receiving this compensation is of the utmost importance to a person's well being, they usually put in the work to find an attorney who can help work the case.
What An Attorney Can Provide
You may think you can handle a car accident case on your own, but there is a lot you may not be familiar with. For example, the deadlines and paperwork required for following a lawsuit can be quite complicated.
If you try to handle your case on your own, you might file late or fill out something incorrectly. This can impact the success of your case.
Many insurance companies hire teams of experienced attorneys to try and limit the amount of compensation you receive. You'll need to have someone just as experienced on your side if you hope to get the compensation you deserve.
When An Attorney Isn't Necessary
There are a few instances where hiring legal aide isn't really worth it. For example, if the accident you were resulted in a small scratch or bump. The cost of repair might be small enough that the costs of a lawyer would outweigh it.
While working the repair costs with the other driver's insurance company can be annoying, it can still be better than paying for an attorney to represent you.
If the risk of losing the compensation you are owed is low, you might not need to hire an attorney. If there is a lot on the line, however, it's best to retain legal help.
Hiring Car Crash Lawyers
If you've been in an accident, you might not be certain whether it's worth it to look into car crash lawyers or not. The above advice should help.
Need more legal advice? Check out our blog for more.
Information contained on this page is provided by an independent third-party content provider. Frankly and this Site make no warranties or representations in connection therewith. If you are affiliated with this page and would like it removed please contact pressreleases@franklymedia.com