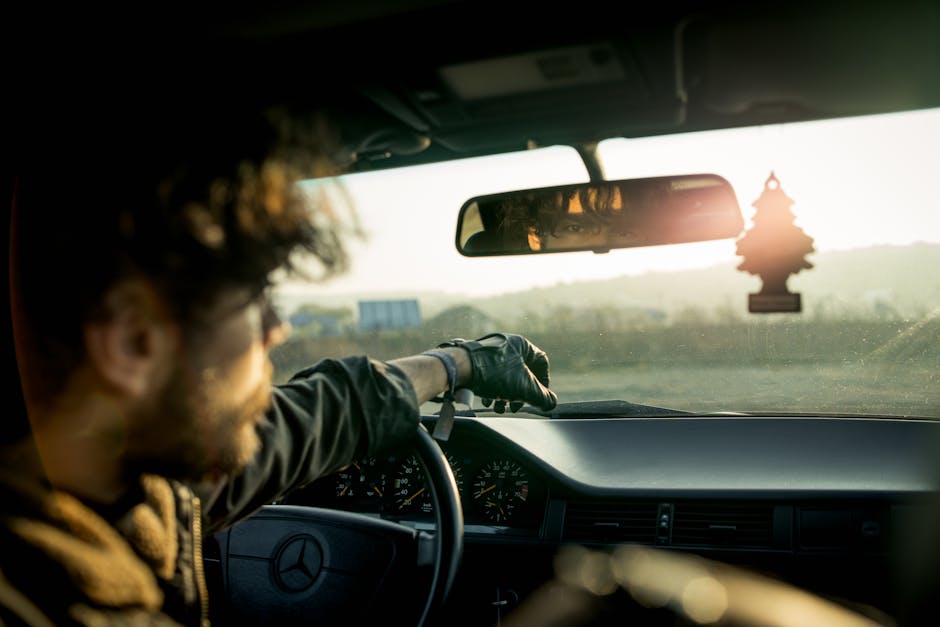 Sometimes the hustle and bustle of everyday life can cause you to make risky decisions in order to catch up.
Things like your career and your lifestyle cross paths too closely and you're trying to go the extra mile to appease everyone. That's when bad decisions, such as driving when you're too tired, arise.
Driving while exhausted can lead to serious injury if you were to lose focus or doze off at the wrong moment. Even a second can be the difference in a fatal car crash.
Here are several ways of fighting fatigue so that you never get yourself into that situation.
1. Plan Ahead the Night Before
One of the most common scenarios of people falling asleep at the wheel happens when they try to pull an all-nighter after a full shift at work.
Your body is naturally used to a certain regimen. As soon as you veer away from that regimen, you put yourself in a sticky situation.
If you know there's a long car ride ahead, then plan the night before to a bit more sleep than usual. Also, try to get in a quick nap before you hit the road so that you have a bit more sleep under you before the road trip.
2. Break Up the Trip
The longer the trip, the more you're putting yourself at risk for getting into a serious accident.
You may want to brave it and drive as long as you can without stopping… but at what cost?
Be sure to break up your trip and stop every 2 hours to stretch, hit the bathroom, etc. Sitting still for several hours at a time while fatigued is the worst thing you could do.
If you've already been in a car crash from this scenario, read more here on how to get the aggressive defense you'll need.
3. Share the Wheel
Do you have someone else in the car with you that can drive? Perfect! Alternate turns at the wheel.
Pair this with the previous step of breaking up the trip. Every time you take a break, switch up the drivers.
You can catch up on a nap (if need be) while the other drives and be a bit more recharged for your next shift of driving.
4. Avoid the Night Shift
It's never a good idea to try and drive at a time that you'd typically be sleeping.
As stated earlier, your body gets used to a regimen faster than you might expect, so you want to stay as true to that regimen as possible. Stick to your sleep schedule to avoid a catastrophe.
If you can help it, only drive at points where you'd be awake and going about your day per usual. If it's an emergency and a night drive is required, then take the other steps into serious consideration.
Fighting Fatigue: Be Preventative
The best tip in fighting fatigue is to be as preventative as you possibly can. All the tips mentioned above elude to the fact of preparing yourself ahead of time.
Don't get yourself in a costly situation that risks both your health and finances.
Be sure to read our other articles that pertain to both this topic and others just like it.
Information contained on this page is provided by an independent third-party content provider. Frankly and this Site make no warranties or representations in connection therewith. If you are affiliated with this page and would like it removed please contact pressreleases@franklymedia.com