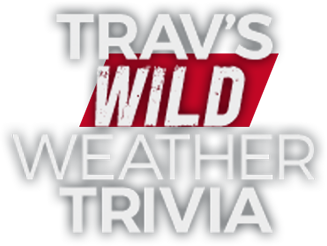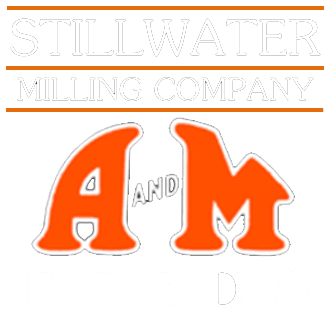 Think that you're a wild weather expert?
Want to test your knowledge against the one and only Travis Meyer?
We've got the perfect opportunity!
Tune in to Big Country 99.5 each Wednesday at 7:10 AM for Trav's Wild Weather Trivia! Answer Travis' question correctly and you'll win a $25 gift card to Stillwater Milling Company in Claremore!