No one should have to live a life of restricted mobility.
Are you struggling with constant pain and exhausted by your limited mobility?
Have your doctors said the best solution for you is invasive surgery?
At Stem Cell Therapies of Oklahoma we have another solution, a solution without opioids or surgery.
Relief from Pain without Invasive Surgery
Affordable Payment Plans
High Patient Success Rate
Our Physicians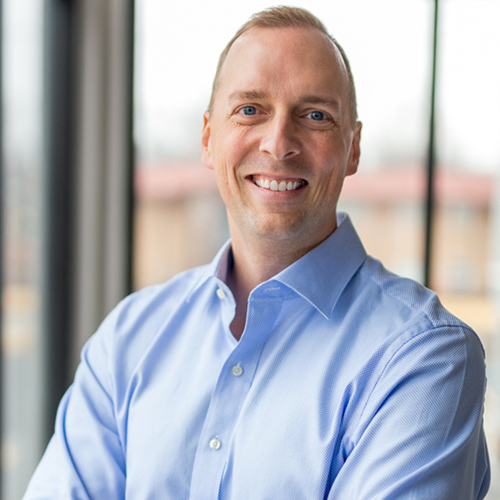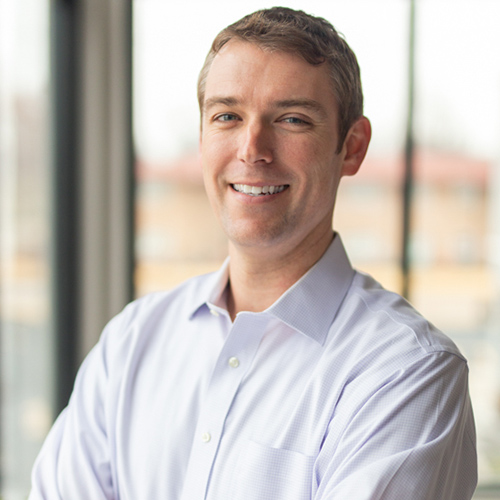 WHAT WE DO
Stem Cell Therapies of Oklahoma is the best pain management clinic for effective pain relieving treatments in Oklahoma, offering patients a comprehensive range of treatments. We specialize in providing healing factor therapy, PRP therapy and stem cell therapy to suit your specific needs.
Whether you're a professional athlete or just want to remain more active as you get older, we're here to help.
At Stem Cell Therapies of Oklahoma, we're dedicated to helping people like you improve their lives. Thanks to our specialists in regenerative medicine and certified physicians, we can offer you rejuvenating treatments. As a result, we can help you to live a full life, free of pain and with improved mobility.
Board Certified, fellowship trained physicians
Image guidance used for all treatments
FDA complaint with the most current recommendations
Affordable payment plans
Not all Stem Cell clinics are the same
When looking for a Stem Cell clinic for your pain, it is important to find a physician that is Board Certified and Fellowship trained. Your physician should be aware of, and staying compliant with, the FDA's published guidelines for Stem Cell clinics. It is also important that your physician uses some form of image guidance, such as ultrasound or fluoroscopy, when doing regenerative medicine treatments to ensure the treatment is being placed in the correct location.
Not all Stem Cell clinics are the same, and these are some of the things that make us different.
SCHEDULE A FREE CONSULTATION