Weather is such a huge part of life in Oklahoma and we want your kids to know how to be safe when storms roll through Green Country.
That's why we've teamed up to bring you a VIRTUAL Wild Weather Camp! Join Chief Meteorologist Travis Meyer and the News On 6 Weather Team to learn about the different types of severe weather in our state and what to do when it happens.
Click on a video below to get started!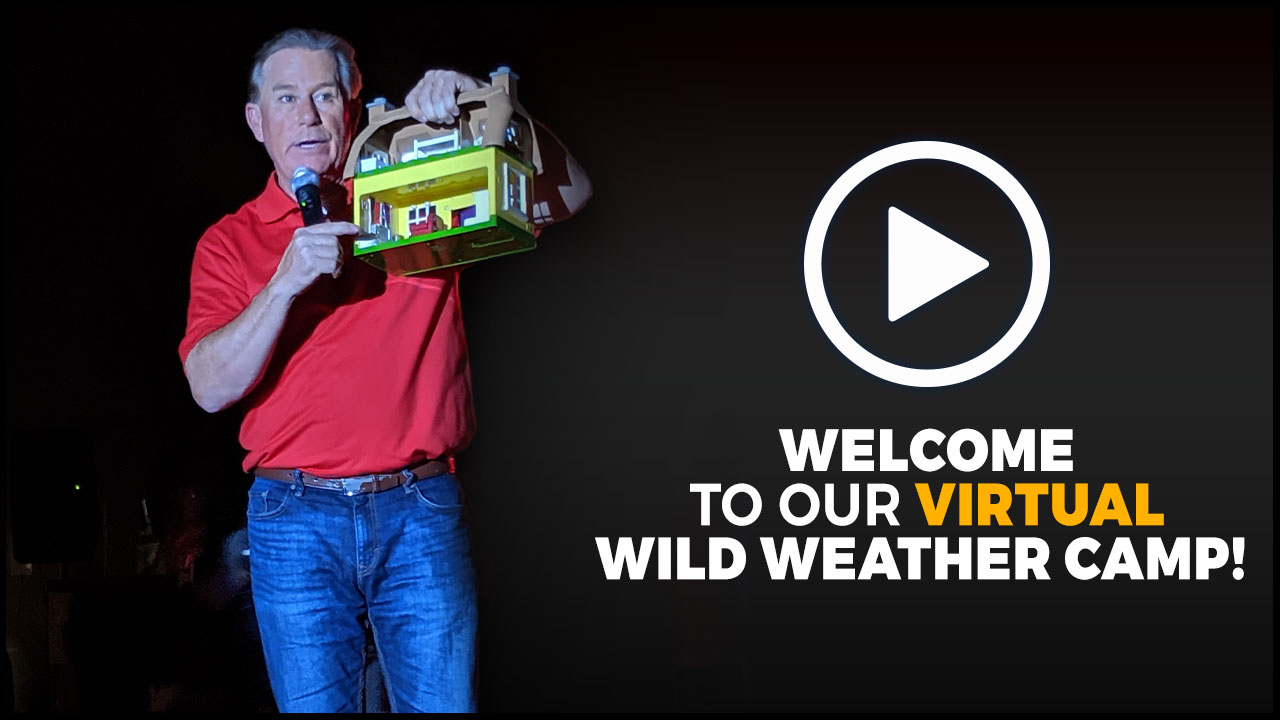 Intro/Weather Basics
Let's start with the basics of meteorology where you'll learn about the sun, our earth and water.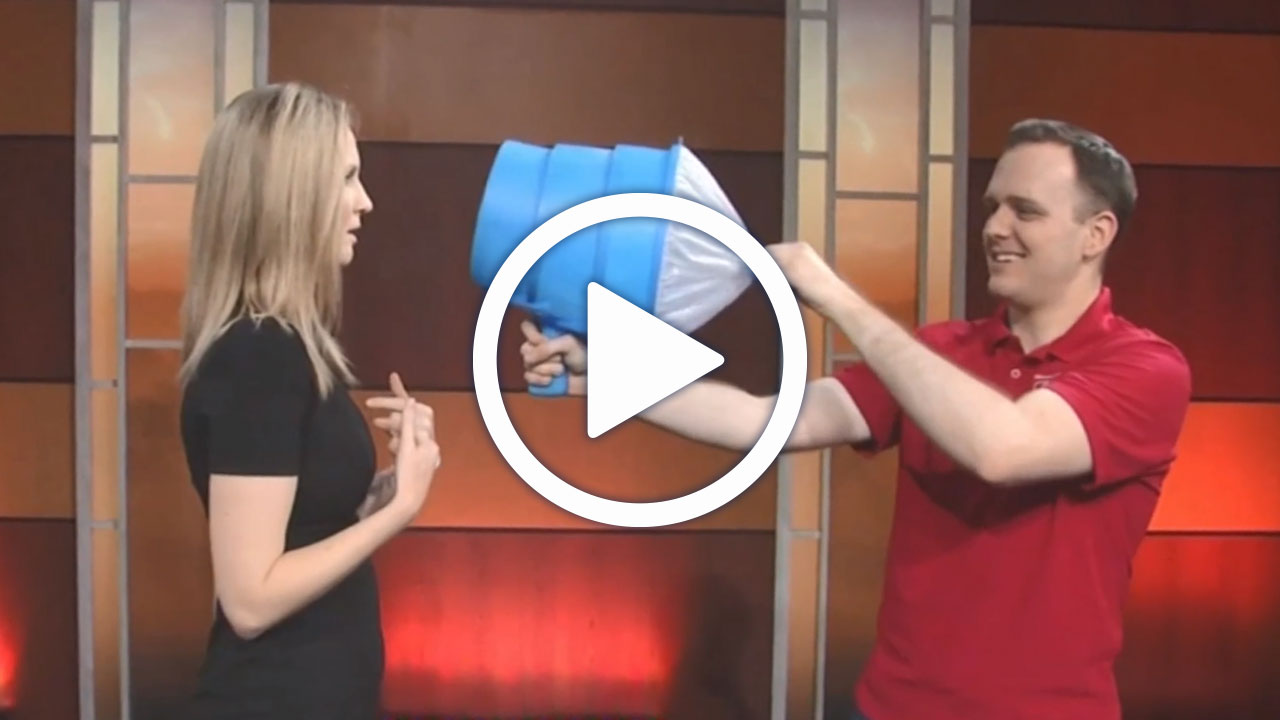 Wind
Learn all about wind with experiments in our studio!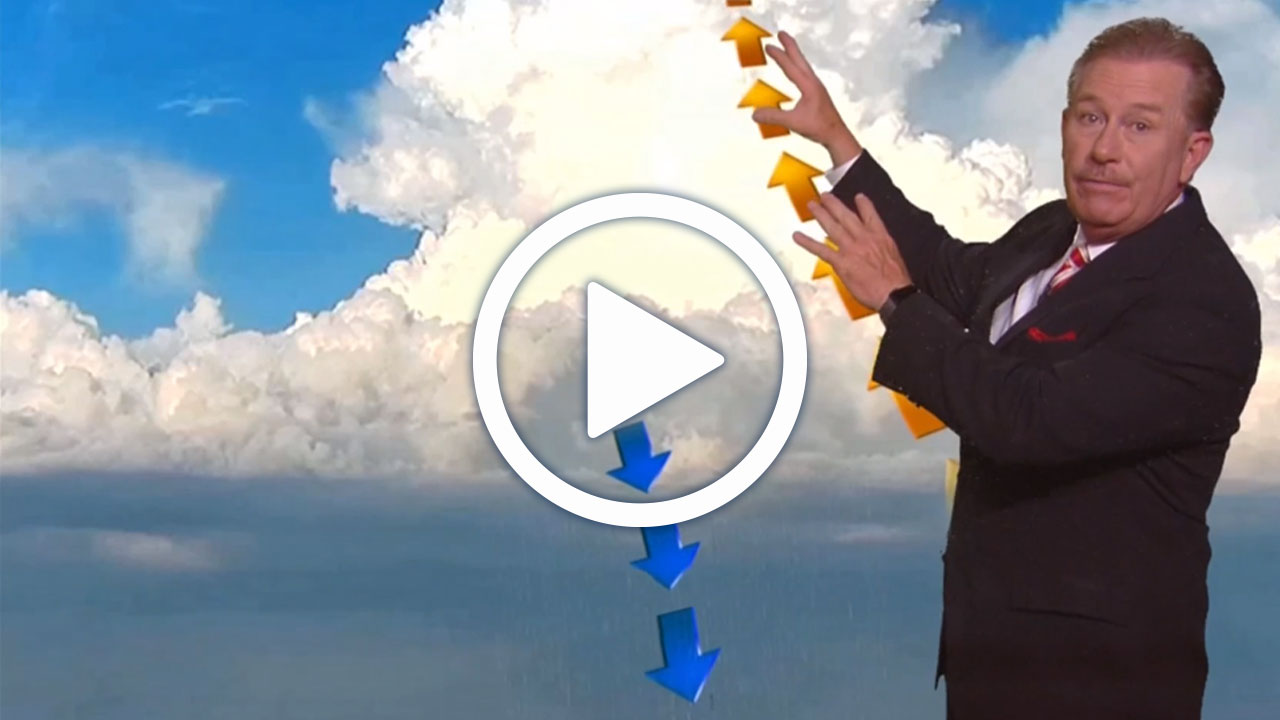 Clouds
Let's talk clouds and how thunderstorms form.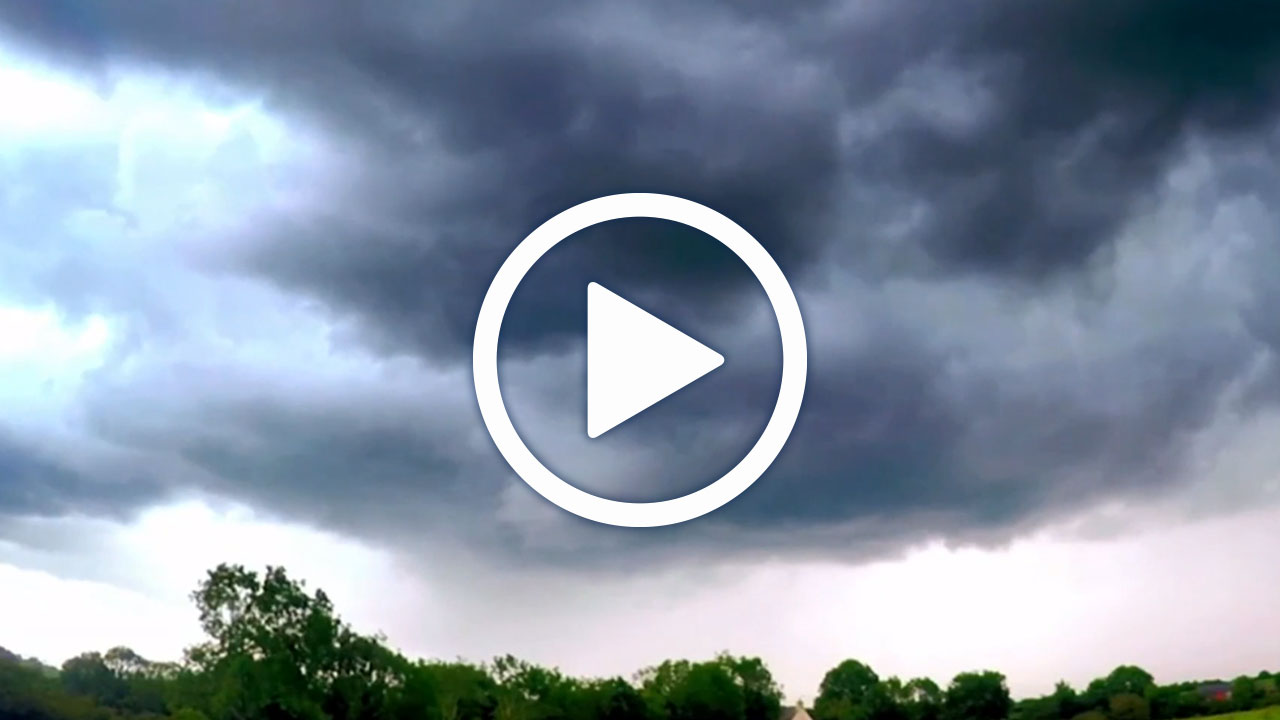 Tornado Part 1
To teach you about tornadoes, we first need to talk about the science behind them.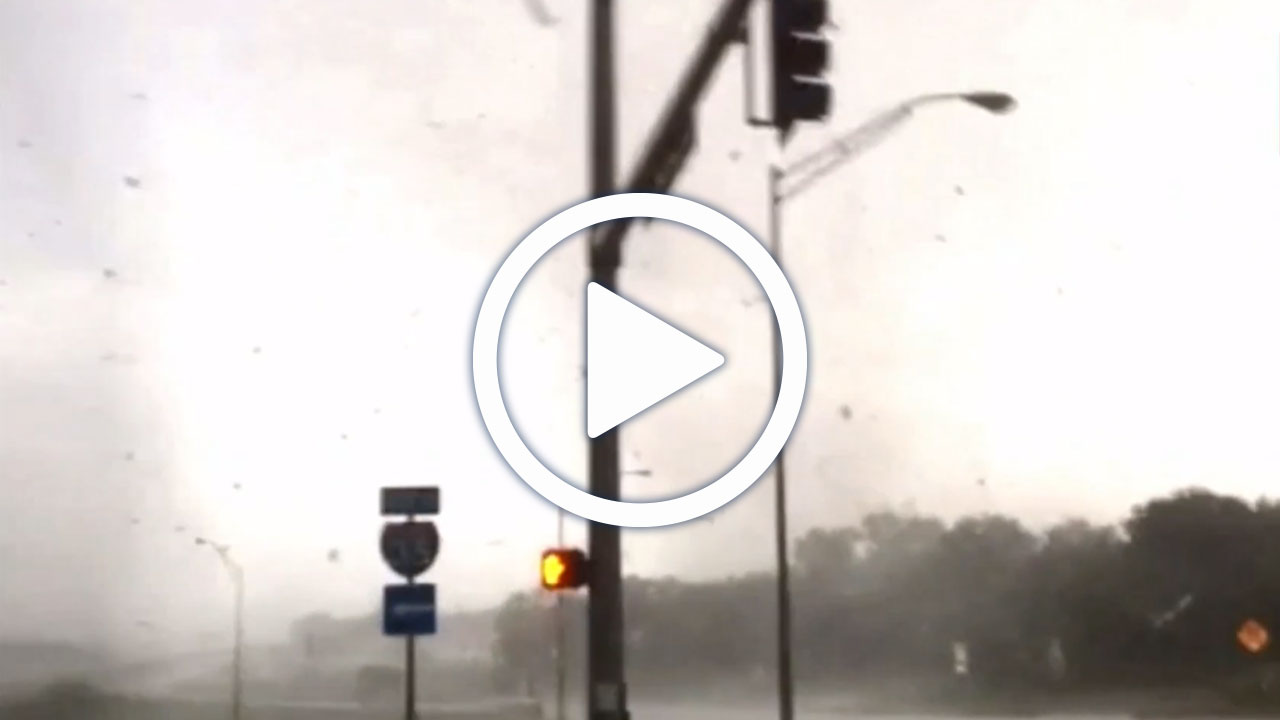 Tornado Part 2
Learn about the dangers of tornadoes and the tools we use to track them.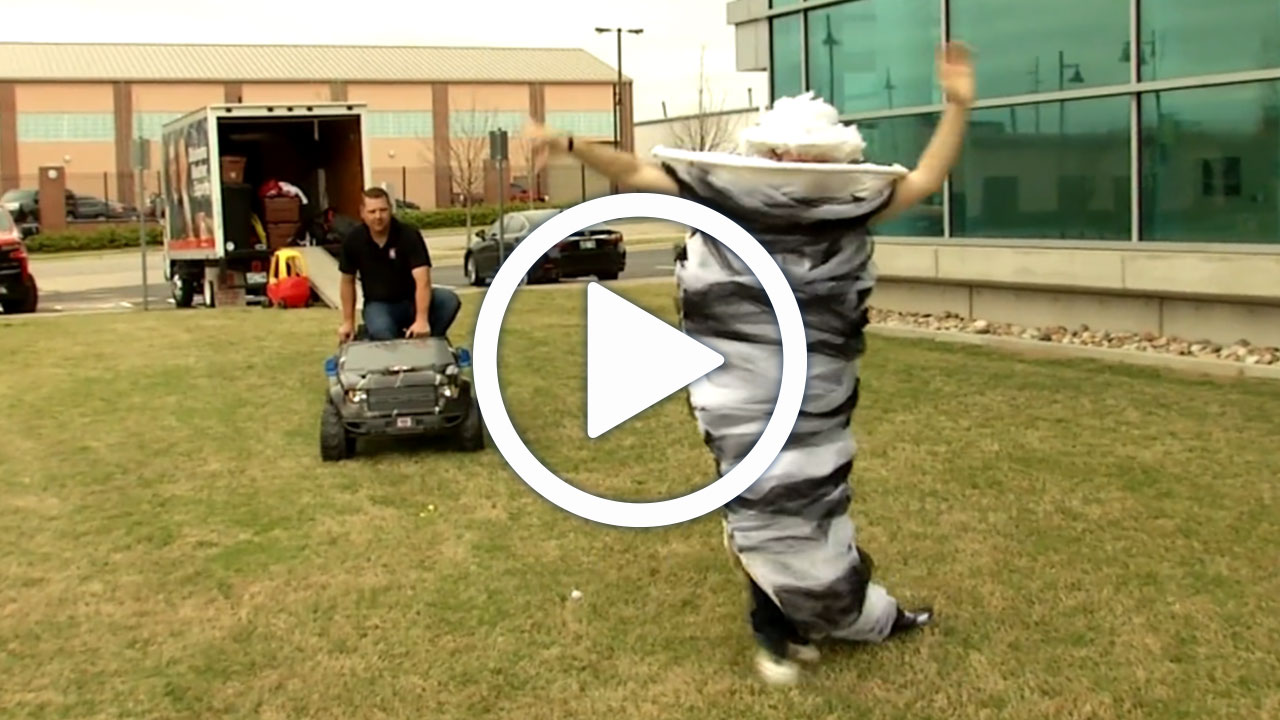 Tornado Part 3
Watch this experiment to learn what to do and where to go during a tornado.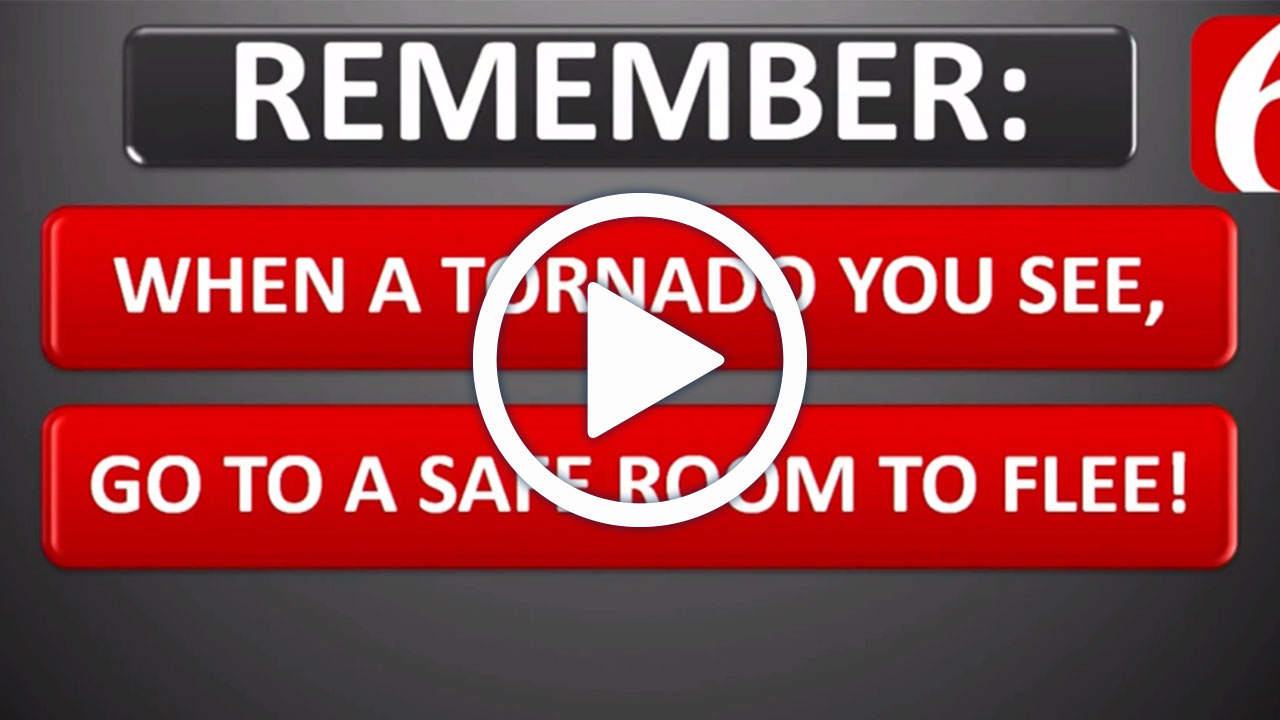 Tornado Part 4
Remember this tornado safety tip to help keep you and your family safe.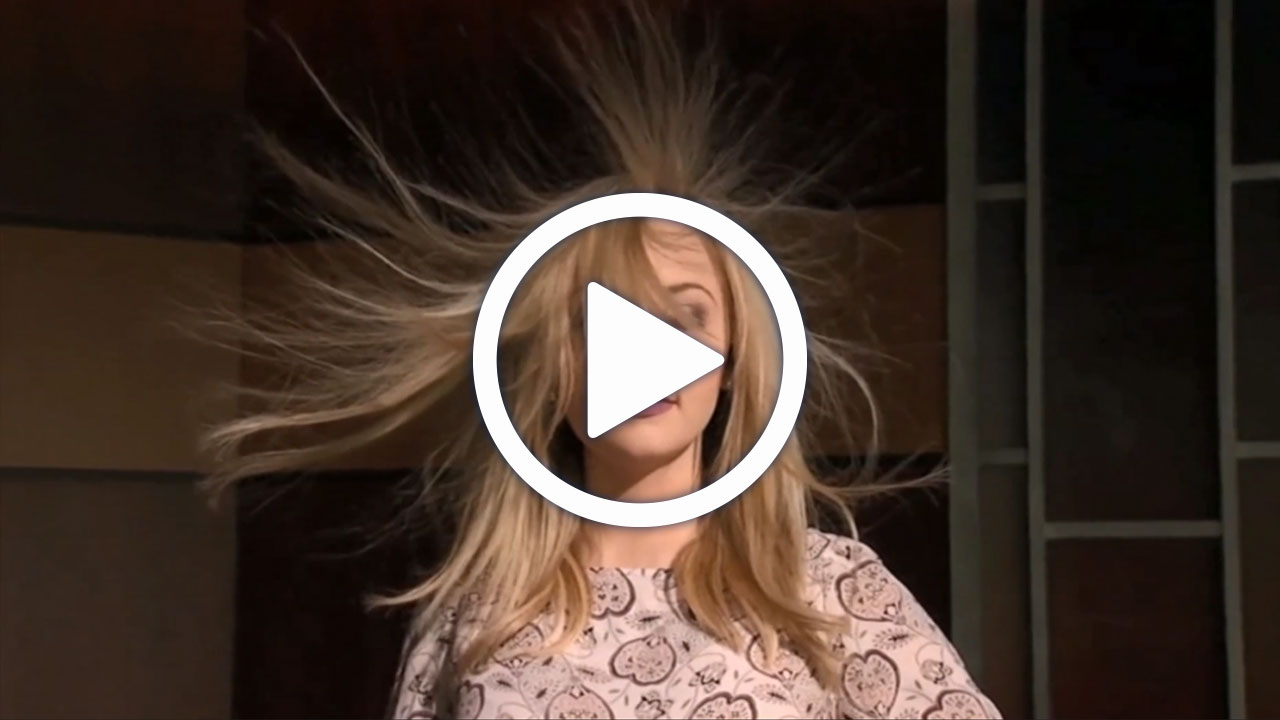 Lightning
Let's talk lightning! Learn the secrets of lightning and watch some electrifying experiments!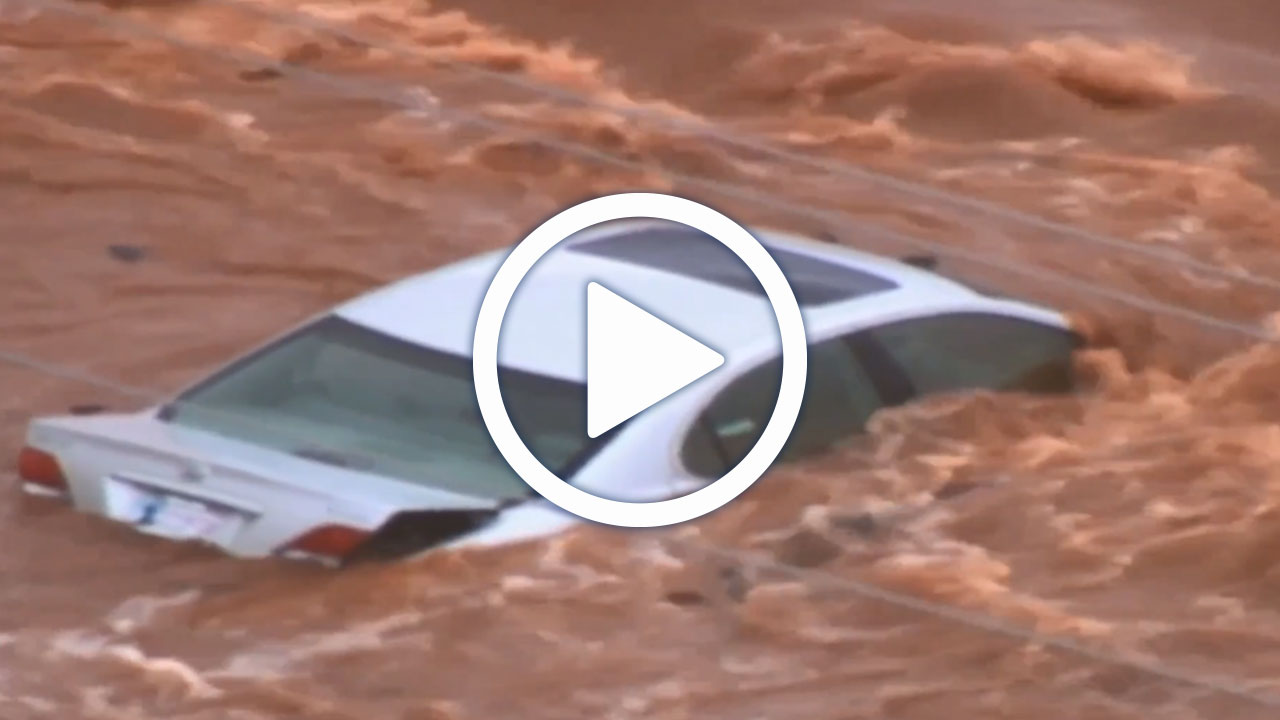 Flooding
Learn why flooding is so dangerous and how to stay safe when it happens.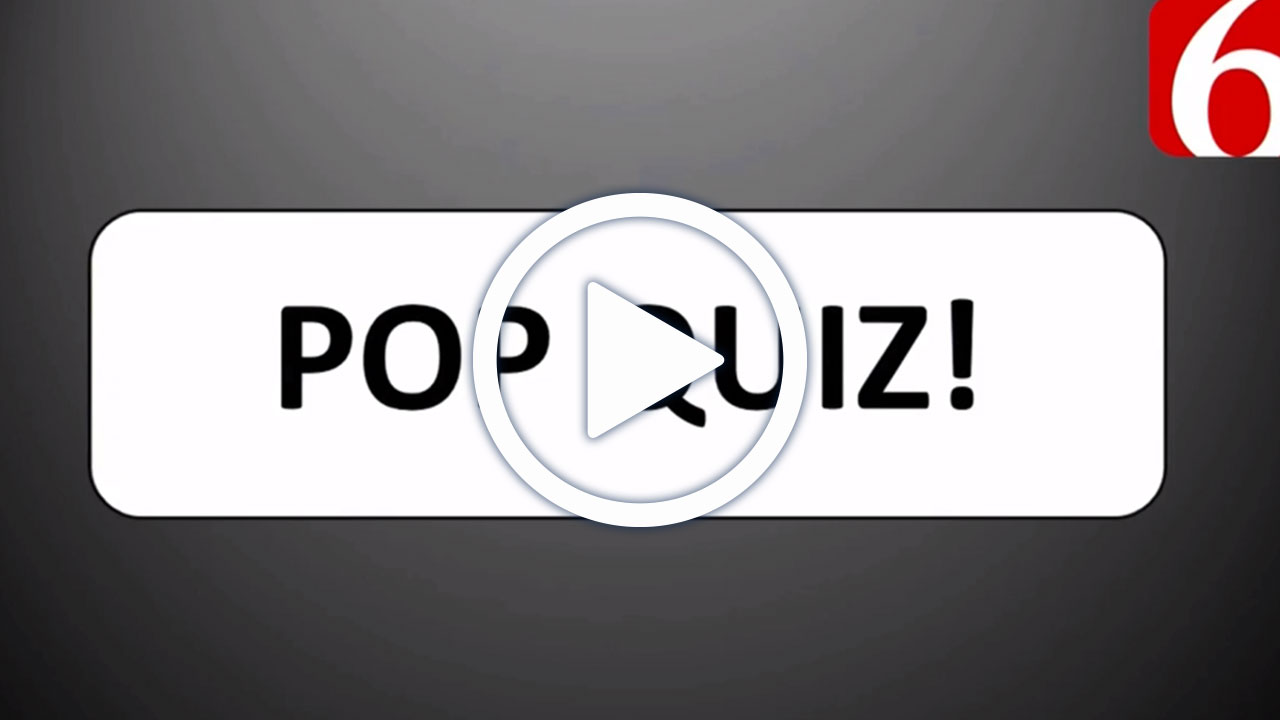 Pop Quiz
Do you remember all the safety tips we covered? We hope so because it's time for a pop quiz!