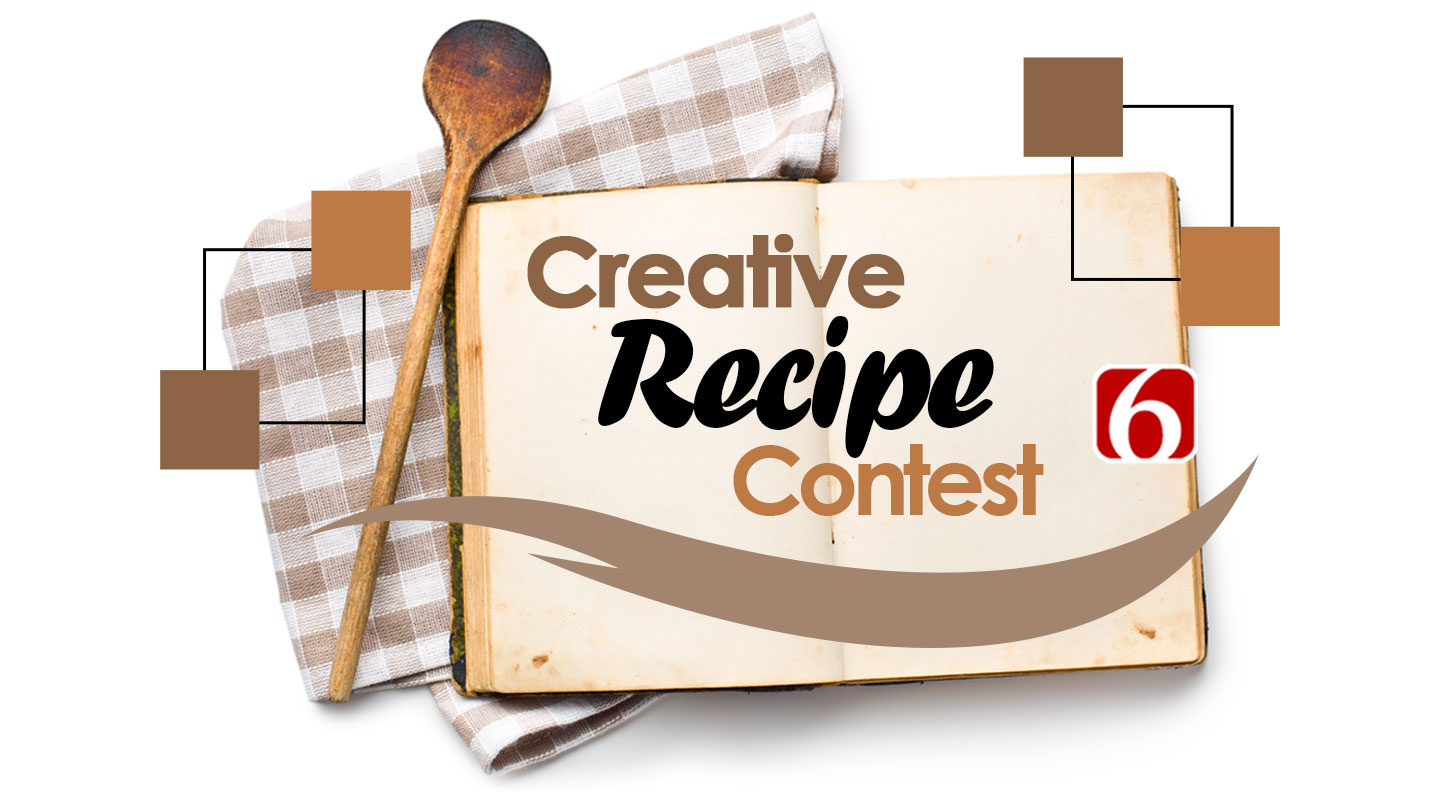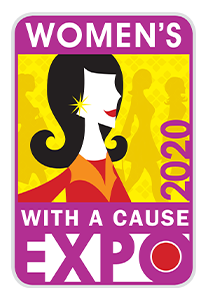 SUBMIT YOUR CREATIVE DESSERT RECIPE!
Feel free to share a fun back story for extra brownie points! Everyone who submits a recipe receives a ticket to Tulsa's 2020 Women's Expo With A Cause. The top three most creative desserts get to show off their dish at the News on 6 booth at the Expo.
News on 6 talent will judge the dishes on ingredients and presentation. The overall winner will receive a House of Webster pack!