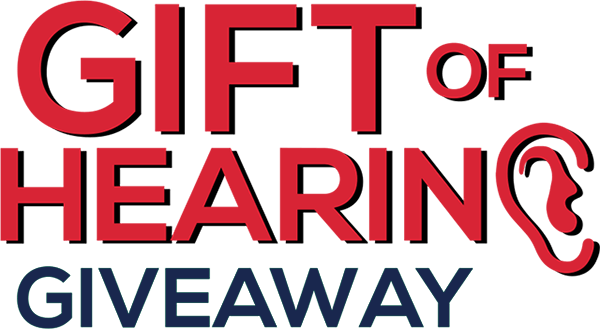 It's that time of year where the sights and sounds of the summer are all around us. But for some of our service men and women, not being able to hear can be extremely stressful. That's why News On 6 and Clear-tone have partnered to give one lucky viewer The Gift of Hearing this summer.
Do you know a veteran, service man or woman or first responder who could benefit from the gift of hearing this summer? It's easy to enter, just fill out the form below and one lucky winner will be chosen after the contest.
Good luck and have a cool summer!
2323 S. Sheridan Rd., Tulsa
Schedule an Appointment
918-493-4000