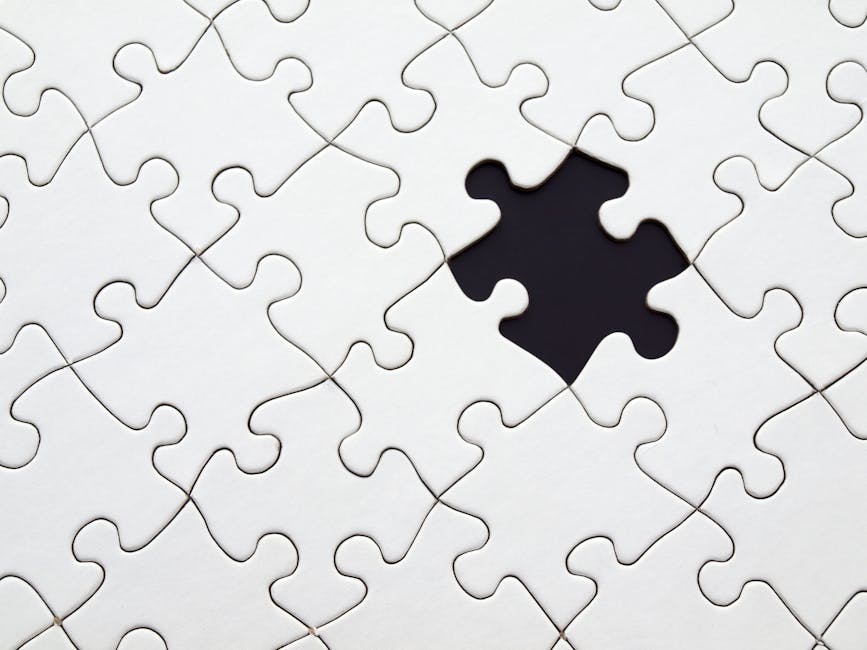 Playing puzzle games is a great way to relax and unwind after a stressful day. They can also stave off cognitive disease and keep you sharp for years to come.
While there are plenty of great puzzle games out there, some stand above the rest. Keep reading for our take on the top puzzle games that every puzzle-lover has to check out!
Portal 2
Portal 2 is one of those rare games that excels in everything it does. Its writing is among the best in video game history, its puzzles are challenging yet fair, and its humor will keep you coming back no matter how many levels you fail.
The real appeal of Portal 2 comes from its inclusion of co-op. One player controls blue portals, the other controls orange portals.
It's a clever mechanic that flips some of the game's already head-scratching levels on their heads.
The Room
Are you looking for a game that replicates the thrill you get from an escape room? Mobile classic The Room is exactly what you're looking for.
Each game in the series gives players a small but fleshed-out world to explore, with clues in the most unexpected places.
You can pick up the entire series for around $10 on your favorite mobile device. Or, if you'd rather play on a bigger screen, you can find each game on Steam.
The Witness
Created by Jonathan Blow, creator of the indie hit Braid, The Witness tosses players into a lush and beautiful world, with no sign of where to go and what to do.
Spread out over the island, gamers can expect to come across over 500 different puzzles, most of which can be completed in any order you so choose.
Of course, that's part of the challenge. Since certain puzzles gate access to other areas, you'll need to think carefully about where you want to go.
Baba is You
Part coding experiment, part puzzle game, Baba is You is fun, confusing, and hard to put down.
Your task is simple: get the flag to complete each level. Of course, it's not that easy.
Everything you can interact with has a certain ruleset. For instance, a rock may have a label saying 'rock is push' meaning you can push the rock.
It sounds simple enough until you realize that you'll have to switch value sets to navigate the levels. So instead of 'wall is stop', you could change it to 'wall is push' to navigate past walls and find the flag.
Don't be surprised if some levels take you hours to complete.
Challenge Your Mind with These Top Puzzle Games
Puzzle games are an absolute blast. And if you're looking for a challenge, these top puzzle games are sure to give you a run for your money and test your mental mettle.
Looking for the latest and greatest in entertainment? We've got you covered! Check out our blog and stay up to date on all things fun.
Information contained on this page is provided by an independent third-party content provider. Frankly and this Site make no warranties or representations in connection therewith. If you are affiliated with this page and would like it removed please contact pressreleases@franklymedia.com