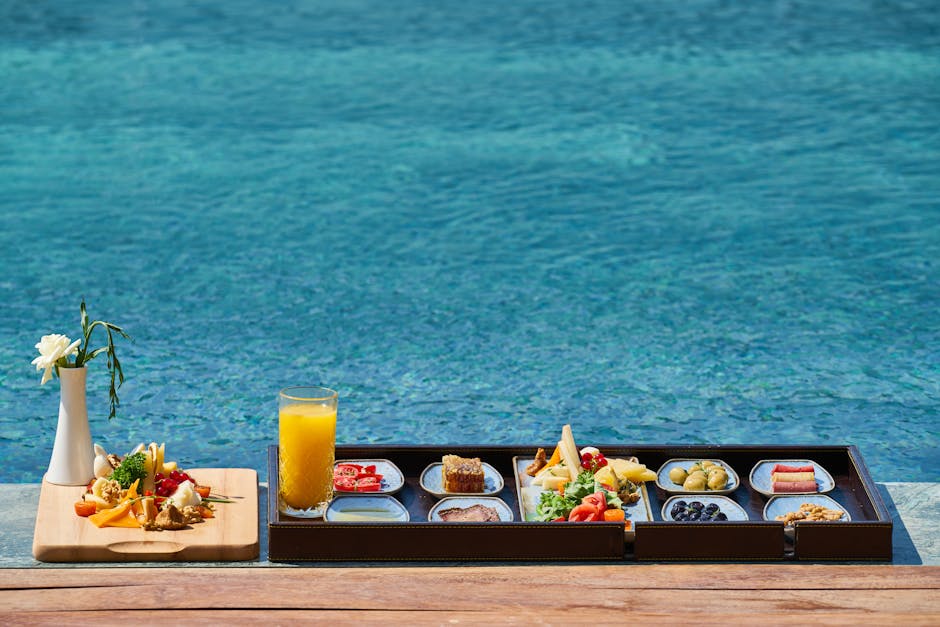 When was the last time you traveled abroad? An increasing number of Americans have started venturing out to some of the best food travel destinations in the world to experience amazing cuisine and a completely different culture.
But if you want to join them where should you go? You can travel anywhere and get a unique cultural and culinary experience. However, there are a host of destinations that you can travel to where it is largely agreed that food there is the best in the world.
Here are the top travel destinations for food.
1. Italy
Italy is known the world over for its amazing pasta and pizza. It is warm on the Amalfi coast even in the spring and late winter months, so you can sit outside as you indulge yourself in some of the best food in the world.
Italians also take great pride in their food and there are many roadside and small eateries that produce amazing food for a cheap price. Dishes you can try include cacio e pepe, perfect for vegetarians, as it is a simple dish consisting of just black pepper and cheese.
In Naples, you should try the pizza as this is where it was first invented. The food in the Roman Hills is also first-rate.
2. Vietnam
Vietnam is an emerging economy in Asia that is growing rapidly. It is well worth visiting at this moment as it is still affordable.
From the green pastures of Dalat and Ninh Binh to the beach cities of Da Nang and Na Trang to sleepy towns of Hoi An, there is a lot of contrast to look forward to.
And this is reflected in the food as well. In the North, where it is a bit colder in the winter months the food is spicy, and they drink tea. In the South, the food is less spicy and they enjoy more fried dishes.
Coffee with condensed milk is the staple drink. Dishes you should try include banh xeo (fried Vietnamese pancake), com ga (Vietnamese chicken and rice), Pho (noodle soup),cao lau (noodles from Hoi An) and tra dao (Vietnamese peach iced tea).
3. Hong Kong
This small city region in Asia, once a British colony, combines the best of Britain with an oriental twist. You can take afternoon tea in one of the many restaurants or you can have dim sum afternoon tea.
Be sure to check out the Kowloon district to try the best sweet and sour chicken you will ever taste, according to many a travel blog.
Top Travel Destinations For Food: Go With Your Instinct
Trying to figure out where the top travel destinations for food are is always difficult, as there are so many great options to choose from. Hong Kong, Italy and Vietnam are all great choices but be sure to go with your gut when making up your mind.
If you are interested in learning more about food and travel be sure to check out the rest of our site.
Information contained on this page is provided by an independent third-party content provider. Frankly and this Site make no warranties or representations in connection therewith. If you are affiliated with this page and would like it removed please contact pressreleases@franklymedia.com