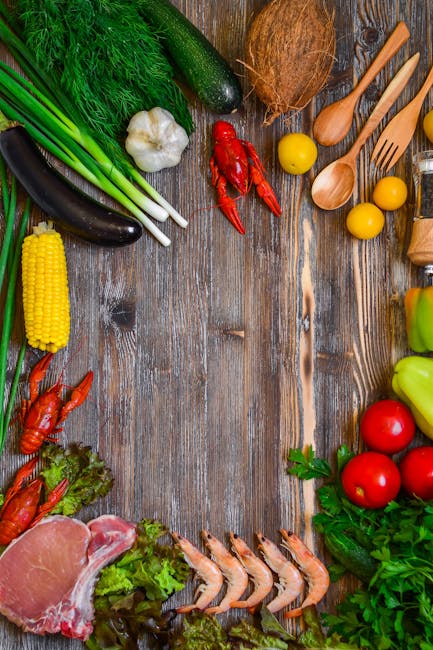 Did you know that an estimate of 32 million Americans have food allergies?
While physical reactions to a particular food are common, most of these reactions are caused by food intolerance and not a food allergy. A food allergy and a food intolerance share a lot of the same symptoms, which is why so many people often confuse the two.
That's why today, we created a quick guide to explain the food sensitivity vs allergy difference. Keep reading to learn more.
Food Allergies
When you have a food allergy, your immune system identifies the food that you eat as an invader. To keep your body safe, your immune system reacts by creating an anti-body to fight against the invader.
Unlike a food sensitivity, food allergies can be fatal. More than 150 people each year die from a food allergy. Some of the symptoms that you can experience if you have a food allergy include itching, swelling, anaphylaxis, and digestive symptoms.
Food sensitivities
Food sensitivities aren't life-threatening. A sensitivity to a certain food is caused by your body is an ability to digest a protein in the food that you're eating.
A food sensitivity doesn't involve your immune system, but is rather caused by intolerance in your digestive tract. And your body can't properly break down the food that you're eating, it means that you're sensitive to the food
A common example of food sensitivity is lactose intolerance when a person's body lacks the ability to break down lactose, which is a type of sugar that's found in dairy.
The cause of a food sensitivity can vary, but some of the potential factors can include:
Reactions to food preservatives or additives
Not having the proper enzymes your body needs to digest specific types of food
Sensitivity to chemicals or caffeine
Sensitivity to sugars that are naturally found in foods
The symptoms of your food sensitivity may vary depending on the foods that you eat, and other reported cases of people who have the same sensitivity.
Food Sensitivity vs Allergy
There are eight foods that are responsible for 90% reported cases of food allergies. These foods are:
Wheat
Peanuts
Shellfish
Eggs
Milk
Fish
Tree nuts
Soybeans
If you have a food allergy, you must avoid these foods, so you don't have an allergic reaction. You can treat an allergic reaction to a food with self-injectable epinephrine.
Has your food allergy developed suddenly? Click here to learn about sudden food allergies.
However, if you experience symptoms such as pain, bloating, and indigestion after you eat food, you may be suffering from a food sensitivity. To get a better understanding of what foods your body may be sensitive to, consider keeping a simple food diary to track down what food you've eaten before your food sensitivity symptoms appear.
Getting Your Health Back on Track
Understanding the difference between a food sensitivity vs allergy can save your life. While many people don't have a solid comprehension of the differences between his two terms, a food allergy is life-threatening, while a food sensitivity can cause you to feel uncomfortable.
Are you interested in learning more about how to go about treating a food sensitivity? Check out our blog for more.
Information contained on this page is provided by an independent third-party content provider. Frankly and this Site make no warranties or representations in connection therewith. If you are affiliated with this page and would like it removed please contact pressreleases@franklymedia.com