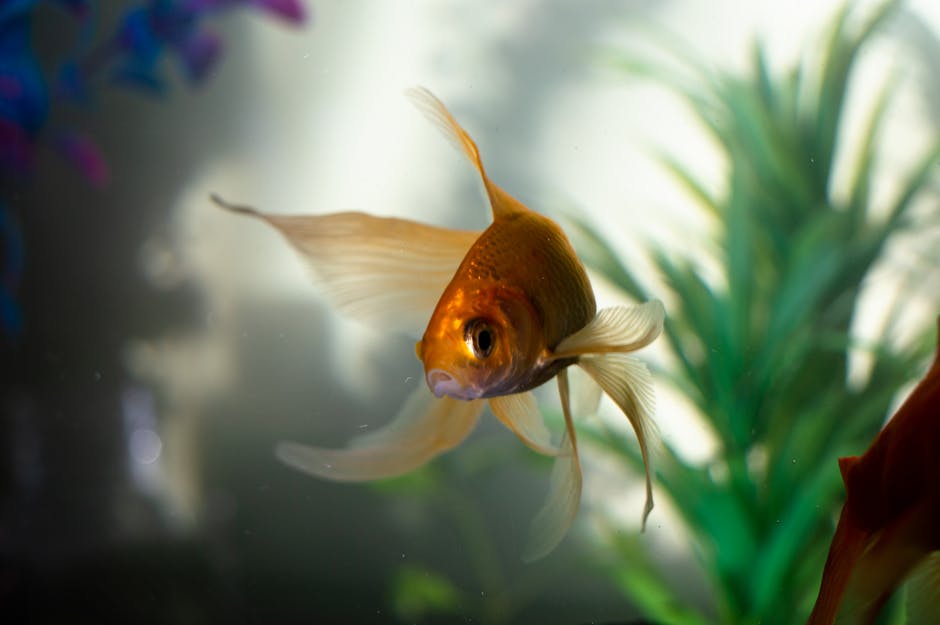 It is believed that there are nearly 140 million freshwater fish kept as pets in the United States. This makes them the most popular pet in the country by a wide margin.
Like any pet, caring for fish requires a bit of work. We need to feed them, clean the tank, and try to help them adapt to a different tank. One of the best ways to do this is through the use of fish tank accessories.
Ultimately, the purpose of fish tank accessories is to imitate a fish's natural habitat and make the tank more visually appealing.
We'll talk about some of the best tank accessories in the paragraphs below.
1. Filter
If you have fish, you're going to need a filter. It's the most essential of all fish tank accessories.
A fish tank requires a few filters, the most well-known being an aquarium filter, which strains the water in an effort to remove solid particles.
However, there's more to water filtration than just straining it. There should also be microorganisms in the water that will ingest dangerous substances and convert it to something safer.
We'll talk more about how to attract some of these organisms later.
2. Air Pump
How do fish breathe when they're underwater? The answer is that they take water into their mouth and filter the oxygen out of it using their gills. Fish can survive this way because they're cold-blooded and don't need as much oxygen.
Though water, by nature, contains oxygen, it may eventually become unbreathable if oxygen is not continuously added to it. The solution to this is an air pump. It keeps the aquarium oxygenated so that your fish can breathe.
Having a filtration system will often stir up the water enough that an air pump isn't necessary, but it's always better safe than sorry. You can find an air pump in any pet or aquarium store.
3. Water Heater
Though not always necessary, a water heater makes things a lot easier. Like most of us, fish have an ideal temperature. Unlike some of us, fish tend to react very badly to fluctuating temperatures or anything outside their preferred temperature.
The temperature of the water should be somewhere between 72 and 84 degrees. A water heater will heat your tank so that your fish remain comfortable and stay healthy in their habitat.
4. Live Rock
No, you do not need to book a band to play for your fish, as hilarious as that would be. Live rock is a material that has been taken from a coral reef or a similar structure. It has living organisms in it that will help filter the water so your fish will stay healthy.
Having substrates, rocks, and certain other decorations can further promote the growth of these organisms.
The Best Fish Tank Accessories for Any Fish owner
There are a lot of different fish tank accessories that can make your aquarium easier to manage and more beautiful. We've mentioned some of these accessories in the paragraphs above, but there are plenty of others out there. We encourage you to do more research on your own if you're interested.
If you want more news from in and around Reno, Nevada, please keep browsing our site.
Information contained on this page is provided by an independent third-party content provider. Frankly and this Site make no warranties or representations in connection therewith. If you are affiliated with this page and would like it removed please contact pressreleases@franklymedia.com