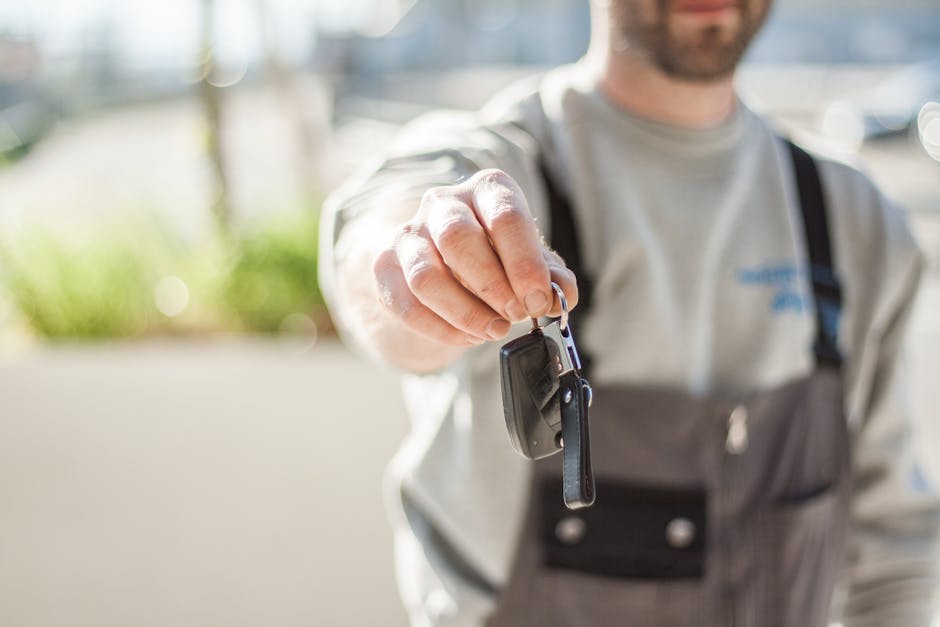 Money makes the world go round. Or at least having it certainly helps.
When money is tight, you might start looking for ways to make some cash as quickly as possible. One way to do this is to sell your car.
This article takes a look at how to sell your car fast. Even if you think the process seems like it would be stressful, it doesn't have to be. In fact, selling your car fast is actually very easy. The key is to know the right tips.
Keep reading to learn the fastest way to sell a car so that you can get the cash you need to get your finances back on track.
Know What It's Worth
The first thing you need to do is learn the value of your car. This way you can make sure you get every dollar you deserve.
The best way to do this is to visit a resource like KBB.COM. This type of a website allows you to enter information about your vehicle and receive a reasonable assessment of how much money you should expect to get when you sell your car.
Fix Anything That's Broken
There are certain things you can do to improve the value of your car. This includes replacing broken parts or fixing things that have stopped working. Just be aware of how much this will increase the value before investing too much time or money in these improvements.
Clean It
Before listing your car for sale, be sure to give it a thorough cleaning. After all, potential buyers are much less likely to make a competitive offer if the car is dirty and full of trash.
Take Plenty of Quality Photos
Before listing your car online, you'll need to take quality photos that visually showcase the product you're selling. Be sure to use a good digital camera in good lighting, and take several from each angle.
Be Honest
When writing a description for your online post, it's crucial to be as honest about your car as possible. That's because there's nothing worse than finding out that a product was misrepresented. After all, you don't want potential buyers to be shocked by your car's poor physical or mechanical condition.
Keep Your Price As Low As Possible
If you want to sell your car fast, keep the price low. This way you can still make money, yet you will be able to put the cash in your pocket as quickly as possible.
Sell to a Junk Car Buyer
Another option is to simply sell your auto to a company that pays cash for junk cars. This way you won't have to go through the hassle of advertising your car online, and the junk car buyer will pick it up at your house and hand you the check.
Great Tips for How to Sell Your Car Fast
When you need quick cash, it helps to know how to sell your car fast. Fortunately, the tips contained here can help.
Keep scrolling for more useful lifehack, tips, and advice
Information contained on this page is provided by an independent third-party content provider. Frankly and this Site make no warranties or representations in connection therewith. If you are affiliated with this page and would like it removed please contact pressreleases@franklymedia.com