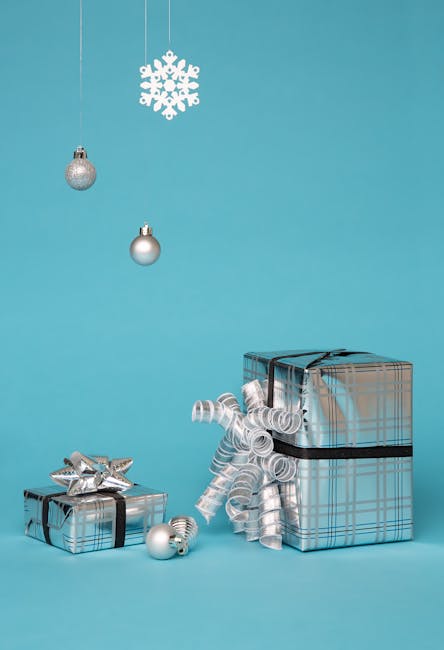 If you own a few silver pieces such as jewelry, coins or utensils that are no longer looking new you might be wondering how can you clean them safely? If you have tried a silver polish cleaner from the store you might be familiar with a jet fuel smell that is pretty unforgettable.
We have a few natural ways to clean your silver without the terrible smell.
1. Laundry Detergent
If you are trying to clean your silver jewelry or a silver investment like this product, you can use laundry detergent. Grab some aluminum foil and use it to line a bowl. Fill it with hot water. Put a tablespoon of powdered detergent and soak your silver for a minute.
After the minute is up, rinse your piece with clean water and allow it to air dry.
2. Ketchup
For silver pieces that are tarnished, you can use ketchup by squirting a small amount on a paper towel and rubbing it over any area that is tarnished. If you do not see your piece getting shinier let it sit for 15 minutes.
After the 15 minutes are up, rub your piece with a soft cloth and then rinse with clean water again. If your piece has any textured details use a toothbrush to clean in between.
3. Toothpaste
This lovely trick will have your silver shining and looking new in no time. Squeeze a small amount on a rag and polish your piece with the rag.
Once you are done polishing rinse with clean water and repeat if it's not shiny enough.
4. Vinegar
Grab a skillet and line it with aluminum foil with the shiny side facing upwards. For every quart of water mix a cup of vinegar into the skillet. Boil the water and vinegar mix and put your silver piece into the boiling water.
Let it sit and soak for about five minutes and then turn the stove off. Use hot water to rinse off the silver piece and then dry it with a soft cloth.
5. Baking Soda
If you didn't know, baking soda can clean your entire home and yes it can clean your silver pieces too. Boil water in a pot and while you are waiting for that water to boil, line a pan or baking dish with aluminum foil.
Put the silver you are cleaning in the pan or baking dish and sprinkle baking soda over the piece or pieces. Do not be cheap on your baking soda apply it liberally.
Once the water is done boiling, pour it over the silver piece and let it soak for around 15 minutes. Watch the tarnish appear on the foil as it comes off the silver.
Which Home Silver Polish Option Will You Choose?
Now that you are aware of natural silver polish options, it is time to choose the one that sounds the best to you. There is no reason to use something that smells like jet fuel when you can use something more natural.
Did you find our blog post helpful? Please check back often to always stay in the know!
Information contained on this page is provided by an independent third-party content provider. Frankly and this Site make no warranties or representations in connection therewith. If you are affiliated with this page and would like it removed please contact pressreleases@franklymedia.com