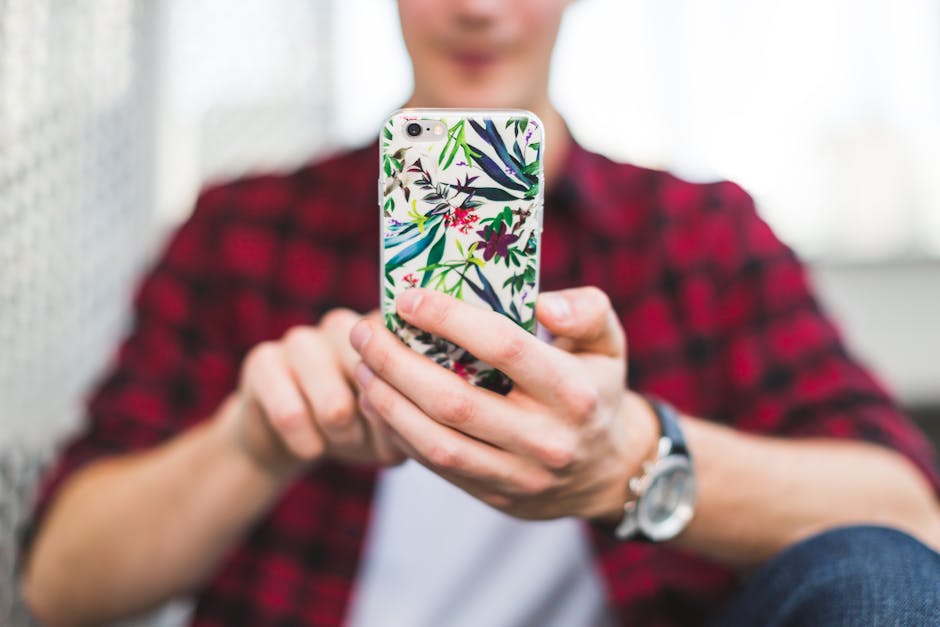 Cell phone damage is so common that people spent over $3 billion on phone repairs last year. Even if you're careful with your cell phone, the odds are against you – you're going to drop your phone at some point.
But that doesn't mean you'll have to spend a fortune on repairs. Spending a little right now on a cell phone case can save you a lot in the future.
To learn which brands are worth your time, keep reading. We've compiled a list of the five best phone case brands on the market, so you can keep your phone secure for years to come.
1. OtterBox
Few companies have the prestige and name recognition that OtterBox enjoys. And for good reason.
The company puts out dozens of high-quality, ultra-protective phone cases each year for a wide range of phones.
While an OtterBox case may cost a bit more than your basic gel case, know that you're getting a great product for your money. OtterBox's plastic cases are made from a special type of plastic reinforced by fiberglass.
2. Hitcase
Hitcase's line offers the perfect blend between comfort and utility.
The sleek and easy to install soft-grip cases might not seem like much at first, but they're remarkably durable, going so far as to add port covers.
However, Hitcase's biggest advantage over its competitors is its waterproof offerings. As an example, their iPhone 7 Waterproof Case will keep your phone safe in up to 10 feet of water.
Plus, they offer waterproof lens add-ons so you can capture the beauty of nature without sacrificing quality.
3. Urban Armor
Urban Armor promises customers military-grade quality, so you know it'll keep your phone safe.
With that said, it can be a bit much for most users. Their cases are bulkier than most others, meaning you're trading comfort for protection.
Still, if you're someone who drops their phone all the time or you keep your phone with you while hiking or mountain biking, it could be worth looking into an Urban Armor case.
4. JETech
There's one major issue with every case we've listed so far: They're so bulky that they take away from the sleek aesthetic of your phone.
In direct contrast, JETech's transparent cases let your phone keep its signature style while keeping it safe.
JETech's offerings aren't great as robust as Urban Armor or OtterBox's. Nor will they offer complete protection for your screen. But they're still effective at keeping your phone scratch-free.
5. Arae
Speaking of style, it doesn't get much classier than Arae, whose line of protective cases look straight out of Fashion Week.
Arae's cases function as wallet/case hybrids, surrounding your phone in durable leather. Plus, most come with a nifty little kickstand so you can watch Netflix on the go without craning your neck.
Better Safe Than Sorry: Check out the Best Phone Case Brands
A new phone can set you back hundreds of dollars. Protect your smartphone by checking out the best phone case brands.
Whether you're looking for something stylish, affordable, or flat-out durable, these five brands have it all.
If you liked this article, be sure to check out our blog for more great content.
Information contained on this page is provided by an independent third-party content provider. Frankly and this Site make no warranties or representations in connection therewith. If you are affiliated with this page and would like it removed please contact pressreleases@franklymedia.com