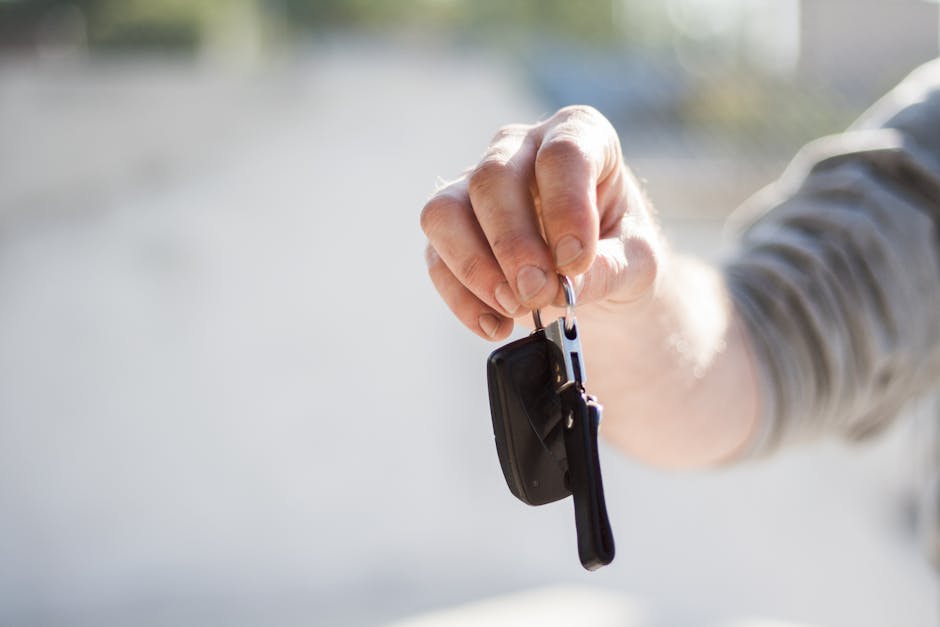 Did you know December is one of the best times of the year to buy a vehicle?
Are you looking for tips on when to buy a new car? Not to worry! In this guide, we'll go over how to know when it's time to shop for something new.
Want to learn more? Keep reading to find out.
Frequent Repair Bills
Every year, you might face a repair bill or two. But as vehicles age, they might need more expensive repairs. If you overspend on repairs throughout the year, you might save money by getting a newer ride.
Is Your Vehicle Breaking Down All the Time?
If your only mode of transportation spends too much time in the shop, you might want to look for a new car. Otherwise, you need to rely on other drivers or pay for pricey rental vehicles. This isn't practical and will add up fast.
Cost is a significant factor when deciding if you need to keep your current vehicle or not. Reliability is important, as well.
Looking for Updated Features?
You can drive the same vehicle for up to 15 years or more. Yet there have been improvements in technology and your older car might not have the things you need.
An older car won't have a backup camera or antilock brakes. It also won't have forward-collision warning capability. If you have kids, you might want a safer vehicle.
Other than safety reasons, are you looking for upgraded technology? Do you want a vehicle with built-in navigation or a USB port so you can charge your phone? If so, look into buying a new vehicle.
Change in Lifestyle
If you are no longer single but have a family, you might want a larger car. Sometimes with a new job, you'll need a vehicle with more storage space.
If you move from the country to a city, you won't want a pickup truck or a massive SUV. The streets are narrower in cities.
Is Your Current Car Good on Gas?
If you're overspending on gas, look into something that is more fuel-efficient. You could get an electric or hybrid car. Consider the money you will save on gas. Also, the resale value is stronger than one that guzzles fuel.
You Have Better Finances
When you started at a new job, did you buy an affordable used car? If you have more financial freedom now, you might want to get something new. Buy a new vehicle only if you can afford to do so without compromising your budget.
If you want to make money on your older car, bring it to a car junking company. Put this money toward your new vehicle.
When to Buy a New Car
We hope you found this guide helpful about buying cars. Now that you know when to buy a new car, make sure you look for a reliable vehicle.
Don't forget to bookmark our site. This way, you won't miss out on any of our resources.
Information contained on this page is provided by an independent third-party content provider. Frankly and this Site make no warranties or representations in connection therewith. If you are affiliated with this page and would like it removed please contact pressreleases@franklymedia.com